How the Economy Impacts Jobs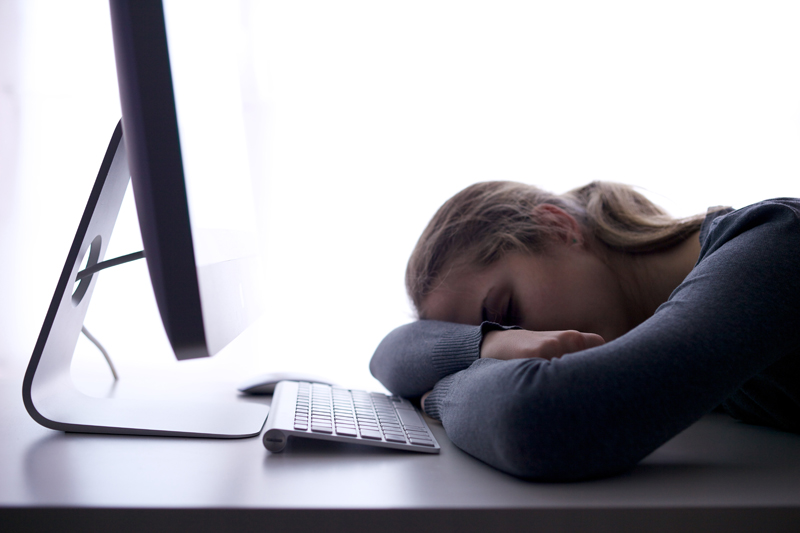 There's no doubt that economic conditions and job growth are linked. But how does the economy impact the availability of new jobs? More importantly, how can you be a successful job seeker in a weak economy?

Typically, there is a positive correlation between a strong economy and growth in jobs. As businesses profits increase, and new businesses emerge, there is a natural increase in the number of jobs that are available. The reverse is also true. When business profits decrease and companies fail, there is a decrease in availability of good paying jobs.

In times of economic uncertainty and poor growth, the number of people who are unemployed usually increases. The unemployment rate is measured and monitored by the government and is considered a measure of overall economic health of the country. The unemployment rate is the percent of individuals who are unemployed in the labor force. It is calculated by dividing the number of unemployed workers by the number of employed workers.

If you are looking for a job during a period of high unemployment and poor economic conditions, you may be at a disadvantage. You will find fewer job opportunities, and those you do find may have deflated salaries and less favorable perks and benefits. You may also find employers squeezing workers harder and harder to get more productivity in less time with fewer resources. Fortunately, however, there are strategies you can use to improve the possibility of getting a job.

First, remember that regardless of the economy, some industries tend to remain steady and will continue to post employment opportunities. Try to be flexible in your search and consider seeking jobs in these industries, even if they are not necessarily aligned with your long-term career goals. Think of such jobs as a means of 'putting bread on the table' as you await other opportunities. Some typically recession-resistant jobs include distilleries, allied health, medical administration, information technology, mental health counseling, financial analyst, and others.

Second, make your professional growth a priority, even when you are not seeking another job. Not only will increased skills help you in your current job, they will help keep you marketable should you lose your current job. Showing a steady record of professional development will demonstrate to potential employers that you are a good catch who likes to stay on top of the professional game.

Third, be realistic about how the economy plays into your difficulty finding a new job. While it is important to have goals and to look for opportunities aligned with those goals, remember that you may need to compromise on the standards you've set for yourself to make progress toward your overall career goals. You may really want to be an artist, for example, but if you live in an area where arts are not a priority you will have to either move to a different locale or accept that art may not be a viable career option for you at the current time and place.

You Should Also Read:
Rejection During Interviews
Job Loss Challenges after 50
Answering Tricky Interview Questions


Related Articles
Editor's Picks Articles
Top Ten Articles
Previous Features
Site Map





Content copyright © 2023 by Corlia Logsdon. All rights reserved.
This content was written by Corlia Logsdon. If you wish to use this content in any manner, you need written permission. Contact Corlia Logsdon for details.