Job Loss Challenges after 50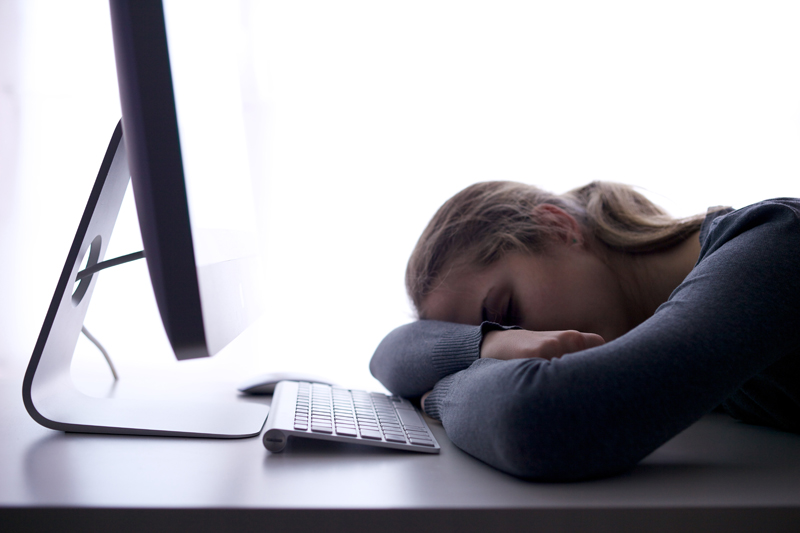 Losing a job after fifty is tough. Baby boomers who are losing jobs after age 50 face unique challenges. They are more likely to encounter significant financial losses with less opportunity to recover. Older workers are more at-risk for layoffs than younger workers. Finding a new job is significantly more difficult for those over fifty.

Personal Financial Losses:

Workers over age 50 face potentially more damaging personal financial losses than younger workers do. Younger workers have many years of earning potential in which to recover while losing a job so close to retirement can wreak havoc on financial resources for older workers. With returns on retirement investments often being lower than projected, even under the best of circumstances, the proceeds of IRAs and other investments may be less than expected. Job loss at this stage may force a fifty-something to dip into those resources earlier than planned, which further reduces the long-term benefits of savings.

Many boomers were coping with salaries that failed to keep pace with inflation and lower than expected returns on their educational investments. Diminished home values make home equity loans a thing of the past. Many are also struggling to help their children pay for skyrocketing costs of college and outrageous student loans.

Disproportionate Layoffs:

Boomers are more likely to become the victim of employers' decisions that have nothing to do with their skills or work ethic. When companies are sold, older workers in upper management are more likely to be replaced with new management brought in by the new owners. Often this happens because new employees are perceived (and often wrongly so) as more flexible, more tech savvy, and more likely to grow with the company.

Older workers are more likely to have higher salaries, and these are eyed as low-hanging fruit for employers wanting to reduce costs. Cash strapped companies wanting to ditch expensive pension plans and redefine benefits will often lay off older workers in attempt to reduce overhead. Older employees with contracts become more expensive to retain than younger workers. Older workers without contracts may be laid off because management perceives they will become disgruntled and less productive when benefits are cut. Laying these employees off and perhaps offering buyout packages is viewed by management as the path of least resistance.

Difficulty Finding New Jobs:

Boomers are more likely to have difficulty finding a job than younger workers. Worse, they are less likely than their younger counterparts to become re-employed. Losing a job so close to retirement can be devastating in today's economy. While prospective employers may not consciously discriminate, their rejection of older workers is frequently rooted in bias that amounts to ageism.
Older workers may be seen as less adaptable in their philosophies and management perspectives. It is falsely believed they may have more difficulty adjusting to new workplaces.

Management may believe that with retirement so imminent, an older worker would be less likely to stay with a company long term. As a result, any investment the company would make in an older worker is viewed as less profitable over time. This is perhaps the most unfortunate misconception because it is not as if older workers have spent the last couple of decades of their careers twiddling their thumbs.

Older workers have had to adapt on the job for many years, often without the benefit of having formal training in newer technologies. They have instead been on the forefront of adapting to workplace changes. Contrary to the myth of the untrained older worker, Boomers' experiences and insights have long been a source of inspiration in the very development of these technologies.

Clearly, losing a job after fifty has the potential to be more damaging than for workers in other groups. Baby boomers who are losing jobs after age 50 face unique challenges, but there are many strategies they can use to reduce the impact. More on this and ways to cope to come, right here at Unemployment.bellaonline.com.
You Should Also Read:
Choosing an Online Education
Weathering the Dreaded Rejection Letter
Becoming an Entrepreneur while Unemployed


Related Articles
Editor's Picks Articles
Top Ten Articles
Previous Features
Site Map





Content copyright © 2022 by Corlia Logsdon. All rights reserved.
This content was written by Corlia Logsdon. If you wish to use this content in any manner, you need written permission. Contact Corlia Logsdon for details.