How To Declutter and Organize Momentos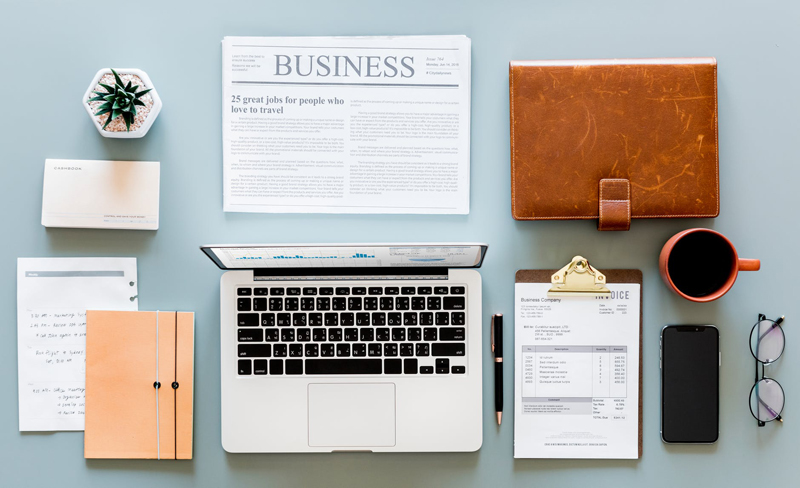 Traveling and exploring new places can be a ton of fun. Naturally, people want to remember their adventures. The way they often choose to do so is by taking home something that reminds them of the experience. But those mementos and souvenirs can quickly become clutter if you aren't thoughtful.

It's so easy to pick up magnet here, a coffee mug there, or a fist full of postcards at the gift shop. Often we do so without deliberate intention – our reflexive behavior is to buy something in the hopes that it will help us hold onto the memory. It's not completely our own doing - marketers are keenly aware of our emotions and they use that knowledge to get us in the gift shop. We've been pretty well programed to buy a token item after visiting someplace new.

Now holding onto memorabilia is not, in and of itself, a problem. The problem develops when collecting memorabilia becomes a default habit. If you aren't thoughtful about what you hold on to, clutter will be the end result. And this kind of clutter is a bit more challenging to say bid goodbye, because it's going to be somewhat emotionally charged – it will be directly related to a particular experience.

So what is the solution? Well the good news is that you don't have to get rid memorabilia altogether – not by any means. The trick is to be judicious in choosing what you allow into your space. Remember – the item is not the memory. Further, if you think you need an item to trigger a memory, it's altogether possible that the memory itself isn't all that meaningful. The bottom line is that the meaningful experiences will stick with us, regardless of an associated memento.

Here are three concrete ways to manage your memorabilia:

1. Be selective at the start. Take time in choosing your souvenirs. Pick out something that you love – if there isn't something available that truly resonates with you, don't feel like you have to get something. If the experience you had was important you will remember it. Trust in that. Also, think about how you might use whatever you buy when you get home. Far better to invest in something that has the potential for daily use, rather than something that doesn't.

2. Dedicate a space in your home to display your memorabilia. If an item is worth keeping then give it a proper home. This activity can actually be quite meaningful in itself – you are essentially creating a shrine to your memories. This is a way to honor yourself and your experiences. Weeding out the meaningful from the less meaningful becomes clearer when you look at from the shrine perspective.

3. If you want to keep things long term, choose appropriate storage. Too many people just just dump stuff in a box and shove it in a closet, or worse. If it's worth keeping, it's worth storing properly. If it isn't worth the time involved to wrap and protect your memorabilia, then it's probably not worth keeping to start with.

Bottom line, enjoy your adventures, but don't feel like you have to document every one with a souvenir.


Related Articles
Editor's Picks Articles
Top Ten Articles
Previous Features
Site Map





Content copyright © 2023 by Kelly Jayne McCann. All rights reserved.
This content was written by Kelly Jayne McCann. If you wish to use this content in any manner, you need written permission. Contact Kelly Jayne McCann for details.