A Super Simple Clutter Clearing Habit That Works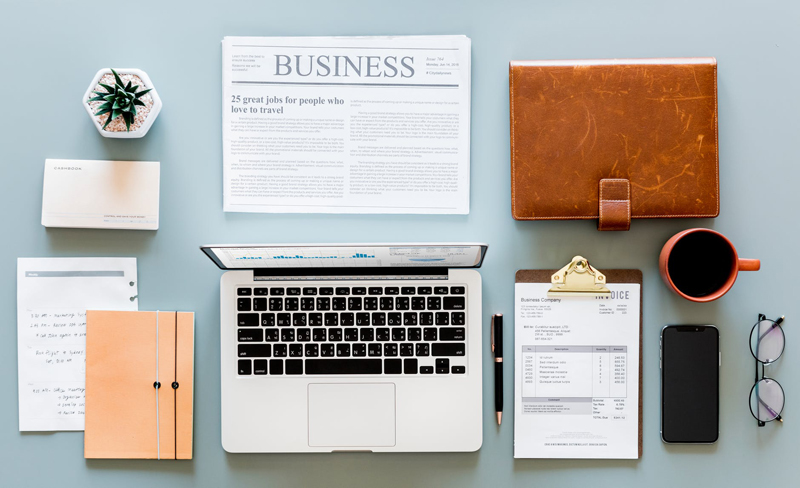 Habits can make or break us. They are the foundation of our lives. Habits reflect our commitment to our goals and our personal growth. People that embrace supportive habits are going to fall into the highly successful, highly satisfied camp.

As a matter of fact I don't think you can be truly be successful or feel deep satisfaction without the assistance supportive habits. To be clear, when I say successful, I am referring to individuals who are grounded, feel good about themselves and the choices they make. They are committed to maintaining a balanced life and growing towards larger goals that will fulfill them. In a nut shell, habits can help you get and stay happy.

Clearly habits are a direct reflection of the choices we make. So here's a loaded question: What kind of choices are you making?

If you don't like the answer don't stress – I know supportive habits are not always easy to create, but once they are created they will serve you incredibly well, so they are absolutely worth the investment of time and energy.

If you are like everyone else you, have probably tried to create a new habit and failed – maybe multiple times, and maybe even given up. I know I have, and I know it doesn't feel good.I don't like failing and I don't like feeling like I have wasted my time.

What I have learned is that I need to think super small when it's time to create a new habit – especially if I know it is going to be a challenge, and definitely if it is something I have already tried and failed at.

Let's think about this in terms of clearing away the clutter. In order to be successful you are going to have to create a number of supportive habits. Now let's imagine what that's going to look like.

One of the necessary steps in reducing clutter is purging your space and life of things and commitments that no longer serve you. In an ideal world you would be able to dedicate big chunks of time to clutter clearing. But because we are all busy it's unlikely you'll consistently have significant blocks available, here's how to take a big habit – the ongoing purging of clutter - and break it into something manageable and doable that will serve you now and well into the future.

Adopt the habit of tossing/letting go/discarding one thing a day. I know at first that doesn't seem like much, and you can always toss more. But if create a one thing a day habit you will have something solid in place, something you can build on. What would your life be like if you took consistent action in every area of your life? Small steps, even super small, take you where you want to go. With consistent action you will see results. Just imagine how good it will feel to know you are moving closer to clutter free living every day.

Here's how to make creating this habit even easier. Link it to something else you already do. Here's what I mean - creating new daily habits is easier when you piggyback it on to something you already do. For example if you have toast for breakfast each morning, toss your one item after you drop the bread in the toaster. That would be easy. Toast - toss. Or maybe you drink tea, as soon as you put the pot on that's your signal to go find one thing to let go of. Anytime I want to create a new habit, I link it to something else. It's a trick that really works.

Here is an example from my own life - my car stays very clean because pumping gas is my signal that I need to toss any trash and do a quick tidy. I don't even think about it – I just do it.

I want to encourage you to think about habit creation as a process – start small and build on it. You will be far more likely to be successful.

Here's a final point – no one who runs marathon started out running 26 plus miles in one fell swoop. They created a small habit – maybe smaller than you know and built on it.


Related Articles
Editor's Picks Articles
Top Ten Articles
Previous Features
Site Map





Content copyright © 2023 by Kelly Jayne McCann. All rights reserved.
This content was written by Kelly Jayne McCann. If you wish to use this content in any manner, you need written permission. Contact Kelly Jayne McCann for details.