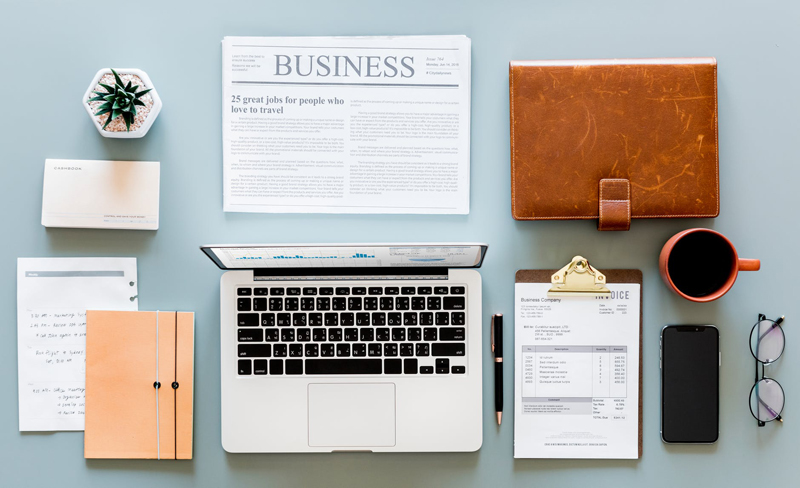 If you are someone who travels frequently then you probably already know this - packing smart is absolutely essential. Especially since the cost of checking bags is increasing, so every time you can opt out of checking a bag you are saving a pretty penny – or at last look, fifty big ones. Even if you are lucky enough to have the luxury of checking things you are probably feeling the pinch too – bag size weight limits are fully enforced – that quarter pound over is no longer overlooked.

Here's how to pack like a pro – and trust me, you will have everything you need.

Choose the smallest bag possible.
Unless you've got a personal baggage handler you are going to have to schlep your own bags. Using a large suitcase, even it's got super slick wheels, will only cause stress – it will quickly become unwieldy as you try to navigate about.

Pack with the intention to mix and match
Simple, versatile clothes in one or two solid colors or basic prints in the same color family, which you can mix and match into multiple combinations, are the way to go. I pack only black and gray when I travel. I accessorize with necklaces and scarves.

Here is my basic packing list: a pair of leggings, a pair of dress slacks and a pair of jeans, three black tops, a black cardigan, a silky gray wrap and one pair of good flats. By adding a colorful scarf and/or necklace I can change up my look for any occasion. I travel in my workout gear – yoga pants, a hoodie and sneakers – they are super comfy. And because they are the bulkiest items, I am saving packing space by wearing them.

Forgo fussy fabrics.
I swear by easy knits that don't wrinkle. They are easy to pack because they are so forgiving – roll them up, fold them, whatever it takes to use the space I have efficiently. If anything does look like it could use some TLC when I arrive, I hang it in the bathroom while I shower – the steam knocks out any wrinkles that might have set in.

Carry on your essentials.
I am going to repeat that – carry on your essentials. Having been separated from my luggage more often than I care to count, I now have a carry on only policy. However, occasionally my policy is trumped by circumstances – like special events such as weddings where what I must tote is significant. So when I am forced to check luggage, I still make sure I carry on anything that I would not want to lose, and anything that I might need within 48 hours of landing. That way if my luggage gets lost I can still function.

Leave room to expand
Have you ever come home from a trip with less than you started with? I rest my case.


Related Articles
Editor's Picks Articles
Top Ten Articles
Previous Features
Site Map





Content copyright © 2023 by Kelly Jayne McCann. All rights reserved.
This content was written by Kelly Jayne McCann. If you wish to use this content in any manner, you need written permission. Contact Kelly Jayne McCann for details.