Are Cochlear Implants for adults?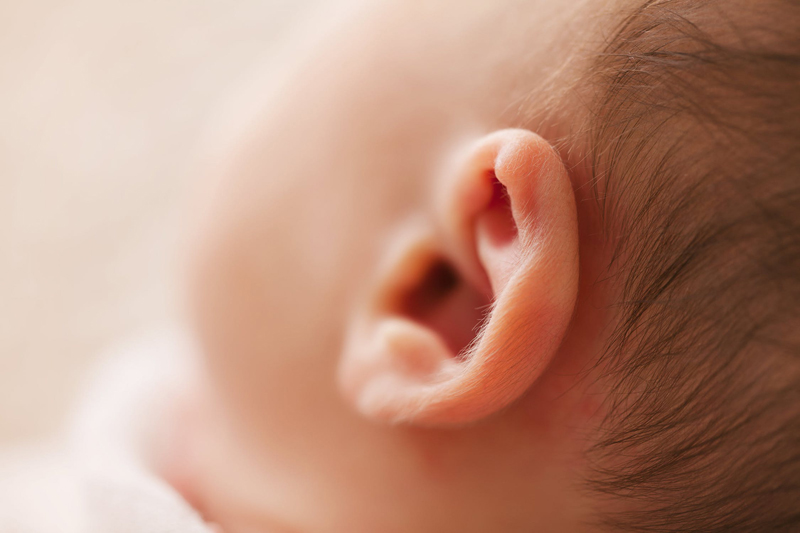 We've all seen the stories of kids who've had a Cochlear Implant and are being switched on to sound for the first time. It makes for great media 'feel good' stories as a counterpoint to the stories of devastation in wars, killings, accidents and so on. And of course it is a wonderful moment especially when the parents, who want the best for their child, see the reaction when their child hears sound. However, because of these stories there is a sense in the public at large that Cochlear implants are for children and not for adults.
It is my experience and through anecdotal evidence that Cochlear implants work best for children and post-lingually deafened adults. For children it allows their hearing pathways to be laid down at a time when these are first developing. For adults, because they already have well developed hearing pathways in their brains, know what sounds are and understand language, the learning curve is less steep. That doesn't mean Cochlear implants can't be successful in those implanted in adulthood who have been deaf from a young age and have never heard. They can, but the learning curve is steeper because their brains have to lay down the hearing pathways and they have to learn what sound is in much the same way a young child learns. There are many success stories of long-time deafened adults having an implant.
There have been many myths about Cochlear Implants for adults.
Acceptance Criteria – Myth - you have to be totally deaf. In the years of the late 20th century, during the development phase of Cochlear Implants a person had to be profoundly deaf in both ears and not have 'good' lip reading to qualify for an implant. It was a worst come first served scenario. But with better technology and a recognition that we shouldn't have to learn how to live deaf before we can hear again, the acceptance criteria has been updated to accept people who are struggling with communication with hearing aids.
Too much sound – Myth – It would be too loud for me Because a Cochlear implant returns frequencies and does not amplify sound what you hear is closer to natural hearing than with a hearing aid. This means you can tolerate more sound, your brain filters out background noise better and speech is far clearer.
Age – Myth - too old. Age doesn't really factor in. It is to do with health – if you are healthy enough for the operation then you would be eligible for an implant.
They are costly - Some truth/some myth. The operation is costly but most countries have a public patient list and although you may have to wait you can get the implant free or at a cost reduction under this scheme. If you have private health insurance for more than a year most health funds will cover the cost. Batteries are the main cost of use but with rechargeables this is reduced to the small cost of electricity to charge them overnight. Maintenance is almost non-existent but if they break down then there is a repair cost. At present Cochlear has a fixed repair cost regardless of what is wrong with it and this is affordable for most people.
Cochlear implants have proven to work well in adults. If you are struggling with a hearing aid, then it may be time to look into getting better sound.
You Should Also Read:
Myths about Cochlear Implants
How do voices sound with a Cochlear Implant
Questions about a Cochlear Implant


Related Articles
Editor's Picks Articles
Top Ten Articles
Previous Features
Site Map





Content copyright © 2023 by Felicity Bleckly. All rights reserved.
This content was written by Felicity Bleckly. If you wish to use this content in any manner, you need written permission. Contact Felicity Bleckly for details.