How to Prevent Medical Mishaps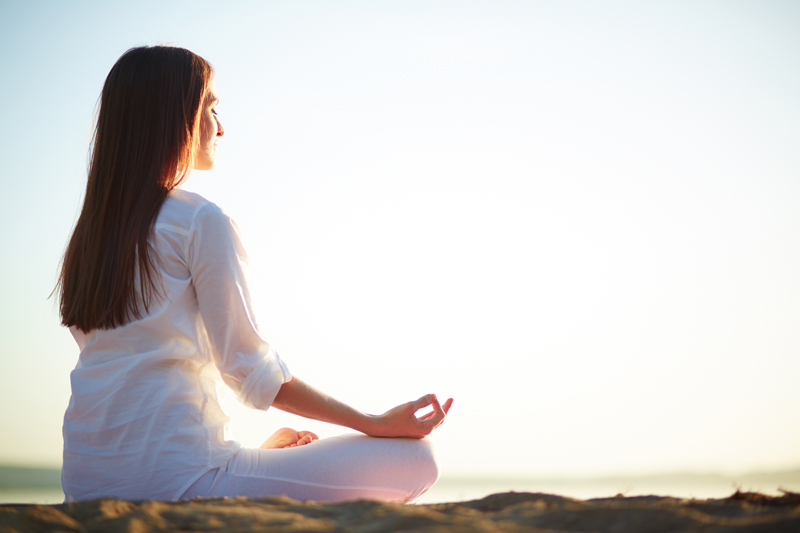 No One is immune to medical mishaps. Whether you examine closely Dr. Nancy Snyderman's breaking her Ebola quarantine, or Joan Rivers' endoscopy performed by Dr. Lawrence Cohen who permitted an unauthorized biopsy at the hands of her ENT Dr. Gwen Korovin who took a selfie while Rivers was under anesthesia, doctors appear to be behaving badly. While Snyderman hurt no one except her reputation, Joan Rivers died. Can a patient simply trust the doctor?
No wonder many patients do not comply with doctor's orders as they fundamentally mistrust and second guess the medical advice: Hence the need for a second and third opinion. Many patients claim that medicine has become a business with less humanity citing pricey tests, unnecessary surgeries which don't even work like many back surgeries, and drug prescriptions. Telling a patient to adhere to a healthy lifestyle, exercise and reduce stress does not fill the doctor's coffers.
How to avoid a medical mishap
You have to partner your own healing. This means averting a blind obedience to your physician – no matter how wonderful the reputation. Greek tragedy has taught us that wonderful people can fall hard from their pedestal. Be careful not to stand too close when that pedestal collapses. Tell your story. Doctors learn from the details. Ask questions and write down the answers to keep a record of what is said and not said. A competent doctor will give you a copy of the notes. Ask for a copy if you are not offered one.

Question the tests the doctor prescribes. Why? Will the test lead to unnecessary discomfort? Is there a great deal of radiation? What are the risks versus the benefits? The same questions should be addressed with medications like what are the adverse effects? Do you know that when my husband sat in the examining room of his previous well-known cardiologist who at one point made the best doctors list, he was asked if his diabetes was under control. My husband doesn't have diabetes, but his brother does. Clearly, the doctor hastily scanned his notes and didn't remember a patient he has been seeing for years. Don't let the doctor rush you or make hasty decisions. Bring up any allergies to medications. Highlight what is important to you during the visit. Write down key words or bring along a friend or family member to observe and absorb information.

Don't present your amateur diagnosis first thing to prove that you are an educated consumer. Present your symptoms and case history which includes your family's symptoms, diseases and treatments. After the doctor gives you a diagnosis, you can recite your thoughts based on your reading, googling or asking a friend. If you choose to get another opinion, do not lead with the first doctor's diagnosis to prejudice or sabotage the purpose of the second opinion. Listen and then after hearing the second doctor's opinion, you can discuss to compare and contrast.
Clearly, it is easier to prevent than to treat!
---
For more information on managing your stress and reclaiming your life read my book,
Addicted to Stress: A Woman's 7 Step Program to Reclaim Joy and Spontaneity in Life
. To listen to archived radio shows with guest experts visit
Turn On Your Inner Light Radio Show