Depressed? Worried? Try Going to Bed Earlier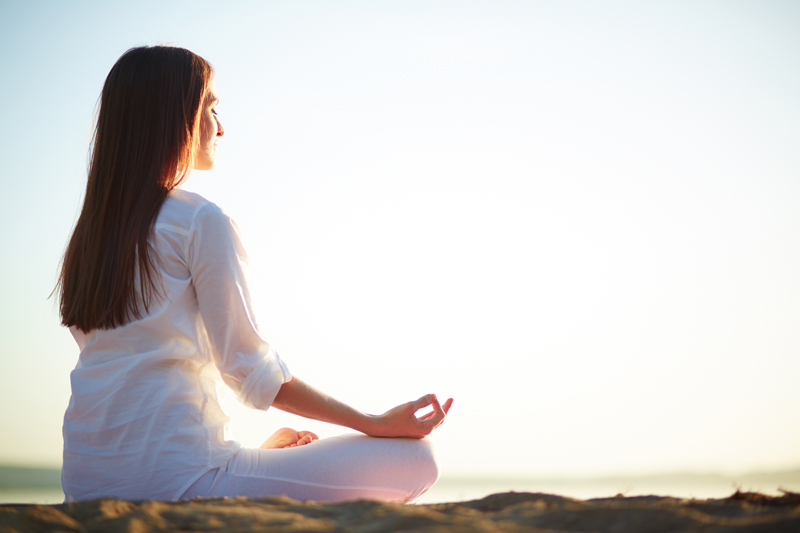 We are so plugged into our technical gadgets that we forget we are humans. This means we need to stop overriding our natural rhythm and get some proper rest! Sleep has taken on a new health status these days for both prevention and healing of physical and mental health issues and promoting well-being. For example:
The brain needs sleep to recalibrate, heal and enhance synaptic connections. Current scientific thought considers sleep as a necessary step towards Alzheimer's prevention.

A great deal of learning takes place while you sleep. Students who read their notes before bedtime fortify this new knowledge in the brain – sleeping on it- to remember the facts in the morning.

Sleep reduces daytime stress. This is important as stress unleashes an inflammatory process which can trigger various diseases ranging from cardiac to autoimmune as well as colds and infections. Stress exacerbates aches and pains. Stress also triggers overeating with stress hormones like cortisol packing on the pounds around the middle.

Sleep helps to prevent weight gain by controlling appetite as Leptin is released during sleep to stave off overeating, particularly due to sugar cravings for munchies.

Skin repairs while you sleep commonly known as beauty sleep. When people say you look tired, they mean you look old.

If you are accident prone and distracted, look to your night. Inadequate sleep makes it harder to stay alert.
A new study conducted by Binghamton Anxiety Clinic Director Meredith Coles explores the impact of the time you go to bed and how long you sleep. It turns out that if you are a night owl and go to bed late at night, consequently sleeping fewer hours, you are more likely to be pessimistic and get into a negative loop with worries and anxieties. Negative intrusive thoughts are symptoms of generalized anxiety, major depression, post-traumatic stress, obsessive-compulsive disorder and social anxiety. According to the Binghamton study people who suffer from these disorders also tend to have sleep problems while upbeat people tend to go to bed earlier and sleep longer. Could part of the treatment for these disorders lie in the power of sleep which means going to sleep in the earlier part of the night like 10 or 10:30 pm?
When people sleep enough, their mood quickly improves. If you have been feeling irritable, stressed, unhappy, and stuck ruminating on the past and worrying about the future, proper sleep could help you get back in control as you wake up to more positive perceptions.
---
For more information on managing your stress and reclaiming your life read my book,
Addicted to Stress: A Woman's 7 Step Program to Reclaim Joy and Spontaneity in Life
. To listen to archived radio shows with guest experts visit
Turn On Your Inner Light Radio Show