Is Being Super Cheerful Making You Unhappy?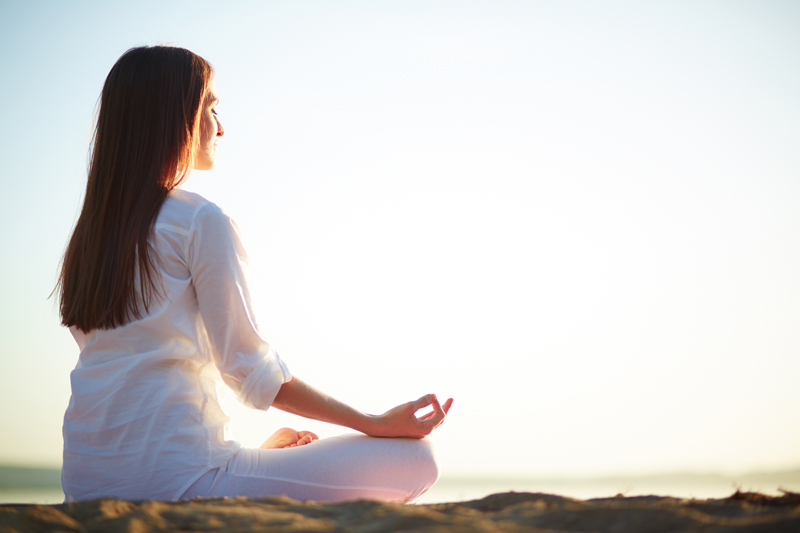 'Tis the season to be jolly and let's be honest isn't it always the season? Spring and summer are the hopeful times of year with longer days, lush greenery and fall comes along with its own crisp vibrational energy. Trying to be happy, you feign super cheerfulness. This means smiling a lot and pretending everything is fine, and of course, verbalizing that you are grateful for everything! Consider that acting as if could lead you down the road of depression. Even worse, you might be growing increasingly more gullible and receptive to stereotypical thoughts. What's next reciting affirmations that you do not believe?
If you are on a quest for happiness, give it up because you will end up miserable. Happiness is a personality trait determined by your genes and slightly influenced by your environment. Only 17% of the population claim to be happy all the time. You can recognize these people by their attributes: Bubbly, positive and energetic. They handle rejection well and move on to the next person or project. They are innately able to reframe their stress and let it go.
Where do you fall on the scale of happiness?
Joyful with some moderate worrying

Joyful and always worrying

Minimally joyful and predominantly worrying

Plain numb
Don't think that searching for happiness is always good because negative people have a lot to contribute with their reality check. Consider that if you are too happy, nothing further will be accomplished. You will not be motivated to improve and grow. There is an important relationship between destruction and creativity, failure and triumph. When nature or human nature destroys, we get into gear to rebuild to withstand the next onslaught.
Many pursue happiness, but only some catch up with it. Part of the problem lies in the verbiage, "Trying to be happy." Trying implies that one is not there yet and possibly never will be. Happiness is always happening when you embrace your humanity with its full range of emotions, flaws and positive attributes. If you don't like yourself and can't accept who you are, how can you be happy or experience love?
Ultimately, you create your own happiness. Creation shapes life out of confusion – chefs, gardeners, musicians, painters, healers, writers and mothers live by this premise. Artists know that light and dark need each other to exist. We define a concept by its opposite. Note that many people exclaim they are happy after they have recovered from sickness, injury or disappointment – a newfound appreciation.
9 tips to be reasonably happy, or in other words, grounded by happiness rooted in reality:
You are aware of toxicity and cruelty, so you are not naive. However, you choose to consciously redirect your attention to what is right with the world. You move away from toxic people because you know that bad moods are contagious.

You realize that darkness and light are just arbitrary terms and you let your heart lead with its own labels and categories.

You are free and childlike in appreciating joy, humor and spontaneity, but you are not childish.

You forgive yourself and others readily because you embrace your humanity – no one is perfect or right all the time.

You are happier with less as you see into the heart of the matter.

Set up for anticipation. Don't do what you love all the time because you will adapt and lose your sense of appreciation. Keep it fresh.

If you feel frustrated, try to match your skill to what you are doing. Either boost your skills, or reduce the level of difficulty until you feel comfortable.

If you can't go any further in what you are doing, move on to something else. Don't beat your head against a wall. Know when to quit.

Reset your natural rhythm. Let nature be your guide.
---
For more information on managing your stress and reclaiming your life read my book,
Addicted to Stress: A Woman's 7 Step Program to Reclaim Joy and Spontaneity in Life
. To listen to archived radio shows with guest experts visit
Turn On Your Inner Light Radio Show