Don't be Blindsided, January is Break-up Season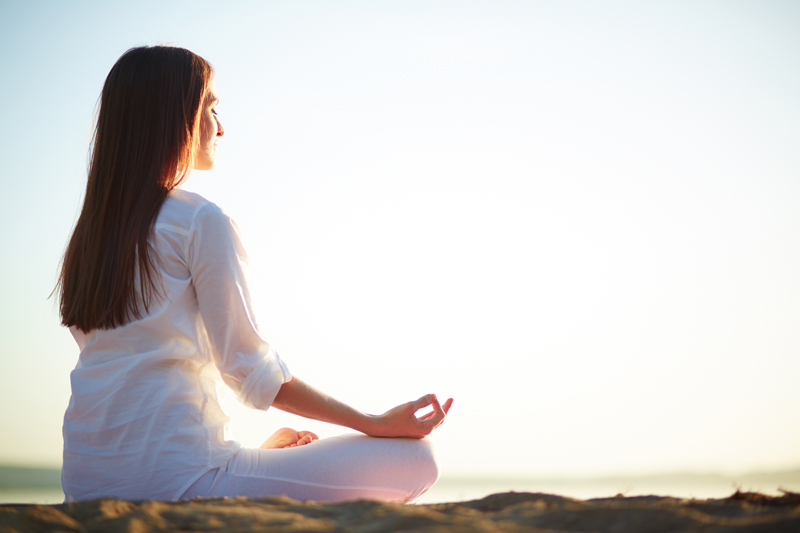 Traditionally, January signals a new beginning and for some this means divorce proceedings. Matthew D. Johnson, director of the Marriage and Family Studies Laboratory at Binghamton University sees an increase in breakups when holiday energy ends and winter depression sets in.
You might be surprised how many people are clueless, even blindsided by a break-up. What if a crystal ball could predict the impending split and you might be able to change the outcome? Culturally, our time period appears fascinated with exploring the possibility of a parallel universe; check out Jake Gyllenhaal and Ruth Wilson in the Broadway play, "Constellations." So what would you choose to do differently, if you could bend time and review the possibilities to change direction?
If your gut tells you to take a closer look at the trail of bread crumbs in the forest, take the time to review the pressure points of your relationship. I'm not saying that you should settle for crumbs, but on the other hand crumbs do add up and can be filling.
The telltale heart signs:
Signs of disrespect: Arguments which resort to name calling, eye rolling, impatient toe tapping, or condescending and mocking remarks – sometimes in front of others!

Making sweeping generalizations about a habit, action, or inaction "You always leave the dishes on the table… or you are never around when I need you to…" As opposed to specifying a time and place like, "Last night you left the dirty dishes on the table."

An increase in fault finding and irritability/impatience

A lack of reciprocity: There is more taking than giving.

Stonewalling: Walking away from an argument, a "why-bother"attitude.

Dictator to doormat: Is someone always the teacher in your relationship or an absolutist?

Lots of separate time and space: Taking separate vacations and more frequent night outs with the girls or the guys

No future: Your relationship is in the present, but not in a good way, as there are no future plans being discussed.

Quality control: When you legitimately ask where your significant other has been, the response is that you are trying to control.

No tenderness: While you still might be having sex, you do not experience a couple's intimacy which is expressed by a touch of the hand, a subtle kiss, wiping a crumb off your nose, a knowing smile or glance

A vacant look when you are speaking: You are being tuned out and replaced with a fantasy of a potential new object of desire. Face it you have become boring.
What would you do differently to change the ending of your life story?
---
For more information on managing your stress and reclaiming your life read my book,
Addicted to Stress: A Woman's 7 Step Program to Reclaim Joy and Spontaneity in Life
. To listen to archived radio shows with guest experts visit
Turn On Your Inner Light Radio Show