Quantum Caregiving for Alzheimer's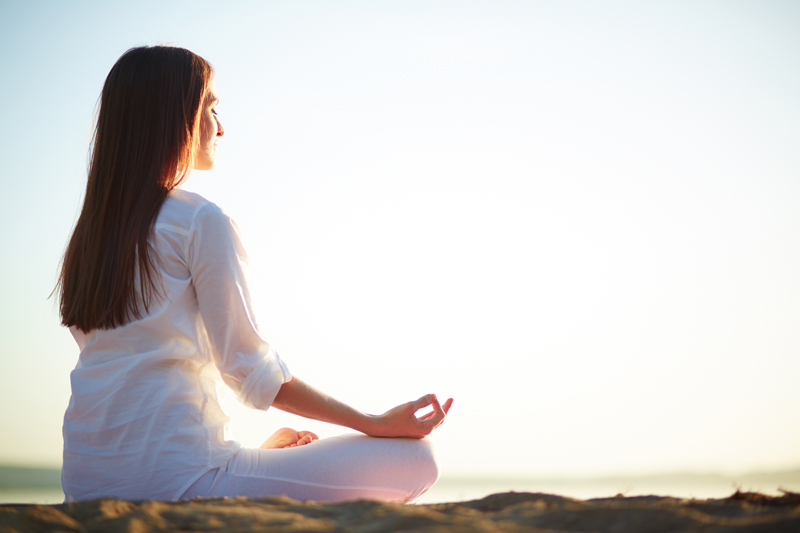 We are becoming a nation of caregivers especially difficult for those in the sandwich generation who take care of children and aging parents. Even teenagers feel overwhelmed, not only because they pitch in with siblings and grandparents, but many have become caregivers to their own parents who suffer from autoimmune diseases or are severely medicated and consequently disoriented. With Alzheimer's looming in the future no one needs a crystal ball to see that caregivers need support, but even more important, caregivers need quality strategies beyond the obvious basics. Quantum Caregiving uses the past to heal the present.
Currently, an estimated 5.2 million Americans have Alzheimer's disease, including approximately 200,000 individuals younger than age 65 who have early-onset Alzheimer's. By 2050 the number of people afflicted with Alzheimer's disease might triple if there is no cure. Coping strategies need to be in place.
Understanding Quantum Caregiving
Time is fluid and many healthy people shuttle back and forth to past, present and future. For example, simply recall an old embarrassing conflict and you will feel your face flush and your pulse beat more rapidly as though it were happening today. The past is very much present in the brain of someone afflicted with Alzheimer's or who is ill/injured and unable to fully enjoy the present. The past becomes the good old days…Why not use it to facilitate caregiving and improve the quality of life of the patient?
Here's how to use the past to heal the present:
Recite stories from the past, read familiar poems, passages and novels to the patient. People use imagination as a tool to cope with daily reality.

Sing those old familiar songs from the patient's time period. Even Alzheimer's patients who do not speak or communicate amazingly will sing all the words to a familiar song and feel uplifted.

Look at old photographs and reminisce.

Use fragrances which are associated with positive memories like fresh bread, chocolate chip cookies, vanilla, lavender, honeysuckle, etc.

Tap into the power of an old fashioned back rub and a shoulder massage to relieve the tension held in the body as well as locked away cellular memories.

Play a game of catch using balloons and balls to activate a motor response rooted in childhood play.

See the world with Alzheimer's eyes. Many Alzheimer's patients jumble facts from different past experiences or hallucinate people from the past transposing them to the present. Don't correct them because this can trigger agitation.

De-clutter the physical surroundings to simplify the environment and get rid of confusion as well as ward off tripping or accidents. Physical de-cluttering has another benefit as it leads to greater mental clarity for all of us.

Keep in mind the sinister role of sun-downing for the Alzheimer's patient - reminiscent of childhood fears concerning the dark. Be reassuring, flick the light switch and turn on cheerful music.
---
For more information on managing your stress and reclaiming your life read my book,
Addicted to Stress: A Woman's 7 Step Program to Reclaim Joy and Spontaneity in Life
. To listen to archived radio shows with guest experts visit
Turn On Your Inner Light Radio Show