Will Fifty Shades kill your Relationship?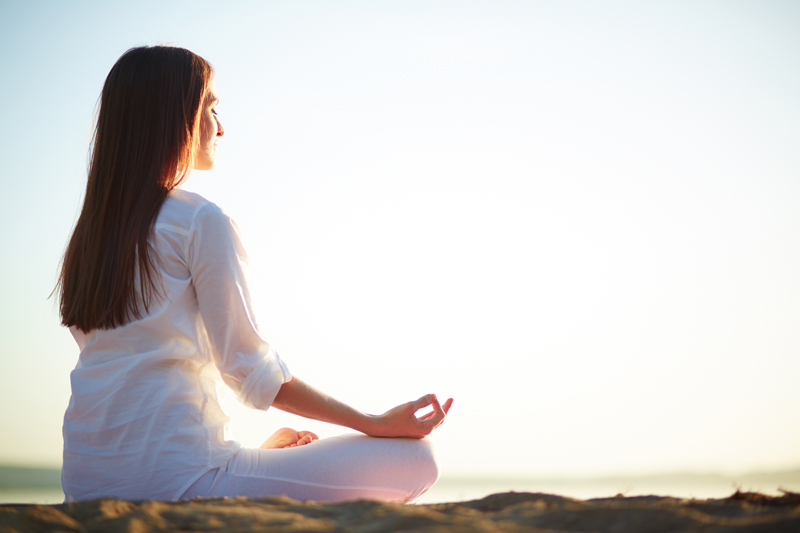 Women read books to spark their fertile imaginations as they tend to live secret, internal lives. However, in the bedroom women censor their fantasies, feeling guilty and embarrassed. This is a bit schizophrenic, metaphorically speaking. Then along comes Fifty Shades and legitimizes dark sexual fantasies in a fairytale romance novel. Suddenly women have permission to feel liberated - great; Unrealistic expectations of a relationship – not so great.
Generally, fairytales explore the symbolic dark landscape where the hero or heroine loses the old self to find the true self. However, when a reader starts believing the fairytale, that a person can recreate the magic, the man in your life will inevitably not measure up. Just about every monogamous relationship which goes the distance will get boring, due to the nature of habituation. Even Christian Grey's lovemaking style will eventually become predictable and boring.
Perhaps, a passionate lover who is really into you is exciting like a first crush, but after some time passes, those quirks you thought were adorable turn out to be annoying and even frightening. For example, you love the way he orders for you in restaurants and lays out the clothes for you to wear on your bed. Maybe on one level this can be perceived as a take-charge kind of guy who thinks about you all the time, but then at some point in time he morphs into a control freak. Snap goes the fantasy, turning into a nightmare of domestic abuse or daresay, violence.
When you go deeper into the bedroom adventures of Anastasia and Christian, the book casts a dangerously admirable lens on female subjugation – bondage on an emotional and spiritual level. As a woman, I don't need a man to abuse me, I can do that on my own by multi-tasking and putting everyone's needs ahead of mine – taking very little time for me and getting depleted.
Do women really want to be dominated and possessed in a relationship? In Fifty Shades Christian uses a phone to track Anastasia, isolates her from friends and family, and pressures her into sexual activities that she's not comfortable performing.
So, if you are trying to recreate Christian Grey using your man as the clay for art to come alive, don't bother. It won't work and you will be disappointed that he does not measure up to your fantasy. You won't turn him into George Clooney or Brad Pitt either.
However, do:
Introduce novelty and fun

Wisk him away for a getaway weekend or at least morning/afternoon/evening

Compliment him liberally instead of criticizing

Exercise together to generate endorphins and fitness

Dress for success – costuming goes a long way
---
For more information on managing your stress and reclaiming your life read my book,
Addicted to Stress: A Woman's 7 Step Program to Reclaim Joy and Spontaneity in Life
. To listen to archived radio shows with guest experts visit
Turn On Your Inner Light Radio Show