What Singles Don't Do On Valentine's Day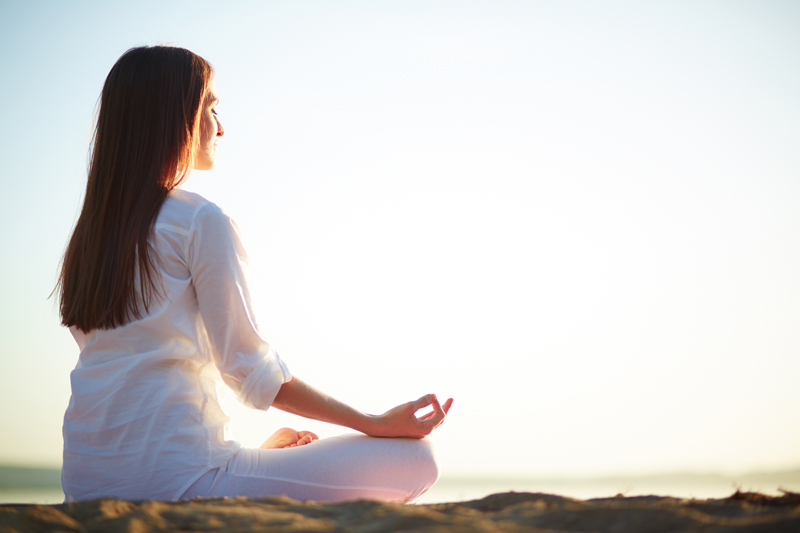 If you are not part of a romantic duo, exposure to mushy marketing about love will reduce not only your self-image, but your self-spending. You feel unworthy. Media-driven images of lonely single hearts indulging in a pint of rich creamy ice-cream, or buying expensive jewelry to soothe the emptiness are false! When you feel that you don't measure up to the rest of the happy coupled people out there, you retreat into your cocoon where there is no room for material spending on yourself. Maybe it's time to cultivate those Platonic relationships.
By the end of January romantic messages and images bombard you to buy gifts for your Valentine. But what if you don't have one? Research from consumer psychologist Lisa Cavanaugh, assistant professor at the USC Marshall School of Business, "Because I (Don't) Deserve It: How Relationship Reminders and Deservingness Influence Consumer Indulgence," (the Journal of Marketing Research) shows that these romantic advertising campaigns have negative consequences for single consumers. She focuses on "perceived deservingness" which means that you don't feel worthy and so you won't purchase. And if you do, it will be for cheaper items and low calorie foods.
Once Valentine's Day is over, keep in mind the same spending patterns occur during wedding season and holidays where relationships also assume a prominent position. By reminding consumers of relationships they do not have, marketers may not be simply mis-targeting but also self-handicapping," Cavanaugh said. "Marketers may think of these relationship reminders as aspirational, that is, suggesting that their brand or product will be able to help you achieve the type of life you've always wanted. But in fact, the reactions of consumers I've observed in my research tell a very different story — relationship reminders often cause consumers to feel undeserving and restrict spending."
Cavanaugh suggests that advertisers aim at revving up the joy of platonic relationships. And that's actually very good self-help advice for singletons managing the stress of navigating a coupled world. No need to dwell on what you don't have, but rather redirect to what you do have and cultivate those fulfilling relationships. Keep in perspective that the most important relationship is the one you have with yourself because you can always reframe your perceptions.
If you want to find the love of your life:
Don't think of yourself as unmarried; consider couples as "unsingle"

Be a kinder, more loving person

Have a romance with life and discover what hobby makes your heart sing – nobody gravitates to a person who doesn't know how to make herself happy

Stop falling into the fantasy trap of marketing ideals, novels and movies when you look for real love. Have realistic expectations
---
For more information on managing your stress and reclaiming your life read my book,
Addicted to Stress: A Woman's 7 Step Program to Reclaim Joy and Spontaneity in Life
. To listen to archived radio shows with guest experts visit
Turn On Your Inner Light Radio Show