Are You Raising a Narcissist?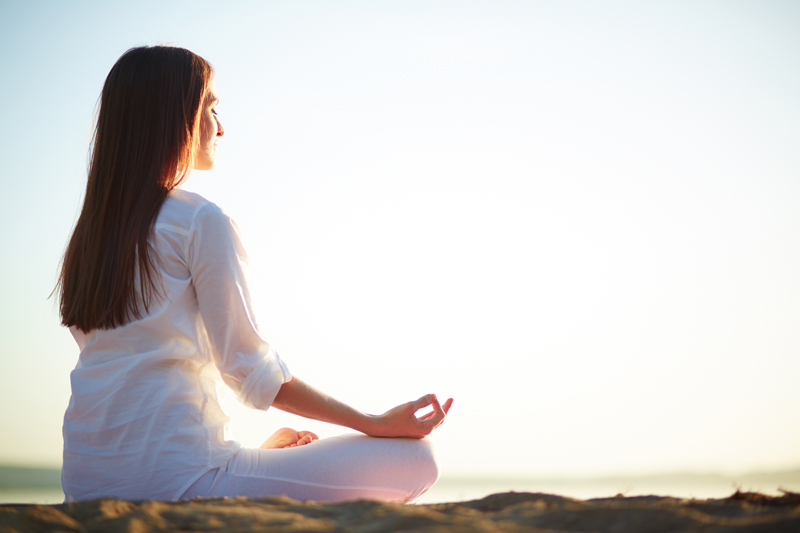 Is it just me or have you encountered more narcissists these past few years? The attributes of narcissism are self-centeredness, entitlement and the parasitic ability to deplete the energy levels of the people in their inner circle – and yes narcissists can be charming which ultimately fuels their success. Recently, studies have emerged that we are raising a generation of narcissistic children.
And why is anyone surprised? Telling a child that he or she is the greatest, or giving a child an award for trying hard, but failing, gives him uber-confidence. By the time this child grows up he or she expects constant praise from the boss and we all know that a boss is not your mother!
According to the Wall Street Journal this year's "it" toy is the unicorn. To what lengths do parents go to provide a child with an "it" toy? Also, this fantasy creature symbolizes a one of a kind uniqueness. The unicorn is a concrete manifestation of narcissism, for it is not an ordinary team-playing horse running alongside other horses.
Add to the mix the daily bombardment of stress in a child's life. And a byproduct of the inflammatory stress process is disrupted sleep. However, children need to sleep more than adults. And teenagers basically experience daily life sleep-deprived. The debate has been raging for years that high school sessions should begin later in accord with teens' biorhythms, so that teens can focus and absorb the material better when they are more awake.
According to Serena Chen, a psychology professor at the University of California, Berkeley, "If you sleep poorly, you're prone to being self-centered." You focus on me, me, me. In a second study the research notes that people who don't sleep enough at night have less empathy the next day—they are less able to discern other people's emotions.
In summation when you tell children that: They are amazing when they have done little to deserve this praise, buy that child a materialistic symbol like a cell phone to take selfies or a unicorn to demonstrate a phony uniqueness (as everyone has this same toy) and don't ensure that this child is getting enough sleep – you are raising a narcissist. Why are you surprised that this child is absorbed by social media posting and tweeting the ordinary like a celebrity?
Isn't it time to get back to basics?
Encourage liberally, but don't give exaggerated compliments. Remember criticism polishes your mirror to be better. Give a child the opportunity to be better.

Good nutrition, exercise and sleep create a sound mind in a sound body.

Whatever you say or do a child is watching you. Be compassionate and kind.

Help your child find a niche. Stimulate creative exploration to discover true hidden ability.

While there will be days when they are not at their best, they can still give their best!
---
For more information on managing your stress and reclaiming your life read my book,
Addicted to Stress: A Woman's 7 Step Program to Reclaim Joy and Spontaneity in Life
. To listen to archived radio shows with guest experts visit
Turn On Your Inner Light Radio Show