Why Are Doctors Mum About Alzheimer's Diagnosis?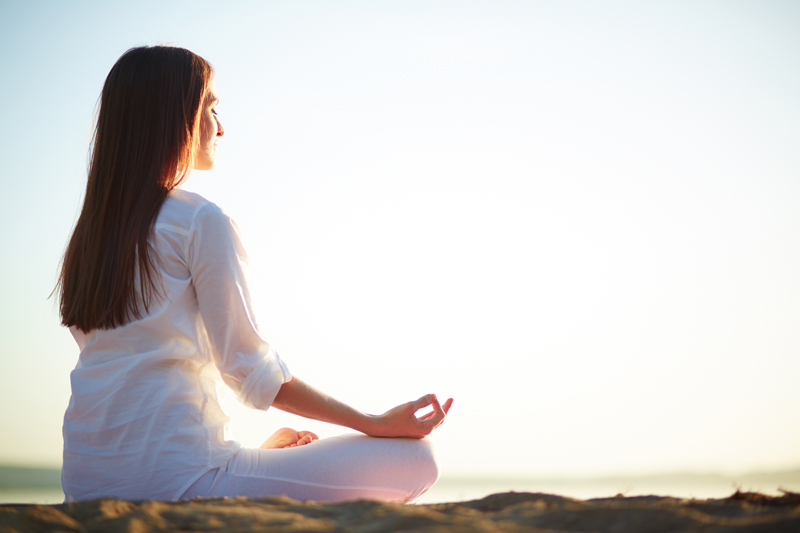 Currently, Alzheimer's has become the "A" word in diagnosis similar to cancer having once been the "C" word – the diagnosis nobody wanted to discuss. According to the Alzheimer's Association only 45 percent of patients (or their appointed caregivers) whose Medicare records listed medications specific to Alzheimer's treatment, had been informed by their doctors. In contrast, 90 percent of people with common cancers claimed that they had learned of their disease by their doctors. This nondisclosure poses a huge problem.
In the early stages of Alzheimer's a patient needs to be involved in planning: Treatment options, caregiving/ nursing home, a bucket list, closure with career, finances and loved ones. In addition, clinical trials can probably be most effective in the early stages as opposed to mid/ late stages. So why are doctors not telling their patients?
Certainly no doctor wishes to give a tragic diagnosis. However, there are stage 4 cancers which are tragic as well and doctors are revealing the sad truth to their patients. Perhaps there is a stigma with Alzheimer's: The patient is losing his mind. The patient won't remember what is being said in the doctor's office. The doctor doesn't really know how to help the patient with support groups, diet, exercise, and music/art therapy.
The movie, "Still Alice," demonstrates on the big screen for all of us to come face to face with the wasteland Alzheimer's brings to even the most educated brain and powerful personality. The plot highlights the fact that Alice needs to hear and process her diagnosis. She needs to label the madness which is descending on her brain, a mind which alternates between awareness and blurred reality. When her neurologist announces that she has Alzheimer's, Alice sounds almost relieved. Ambiguity, living in uncertainty and confusion about what is happening to the self, can be far more torturous. Clarity can give a patient choices and the personal empowerment of future plans while the patient is still lucid enough to discuss them with her caregiver and family.
In our narcissistic time period of Facebook and selfies the loss of self can be overwhelming and doctors themselves might fear this self-annihilating disease, hence the awkwardness. However, Alzheimer's has much to teach us about living and should not be kept a secret:
To live in the moment. The present is what an Alzheimer's patient has. Do you live in the moment or are you distracted?

Love is still palpable inside an Alzheimer's heart even when the patient cannot say the name of a loved one.

To let go. Life is about letting go as you age. Simplifying life – simple joys, connections and chores – intensifies the essentials.

In life we all come in the middle of the movie and leave in the middle of the movie. What kind of movie do you wish your life to be?
---
For more information on managing your stress and reclaiming your life read my book,
Addicted to Stress: A Woman's 7 Step Program to Reclaim Joy and Spontaneity in Life
. To listen to archived radio shows with guest experts visit
Turn On Your Inner Light Radio Show