You Can Learn To Be Creative And Why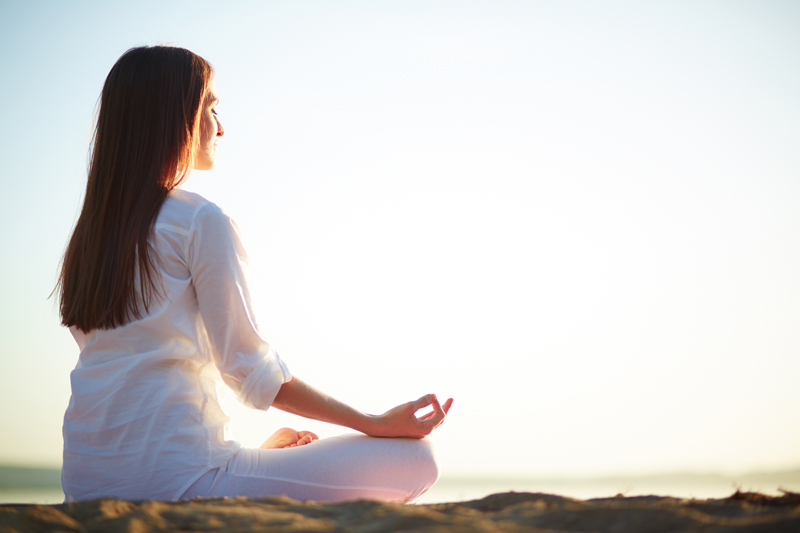 Creativity and being taught creativity appear to be contradictory. Most assume that creativity is something you are born with like a genetic footprint. However, creativity, like luck and psychic ability, can be learned. Yes, you can learn to be lucky and psychic by observing the signs and symbols all around you, connecting the universe's dots.
The first step in the creative process is unlearning how and what you were taught at school which most likely sucked the creativity right out of your being in order that you succeed at standardized testing. In most schools nonconformity is not nurtured and often perceived as a threat to the teacher. How many students are chided for doodling in class? And do you know that doodling facilitates learning for many students because they are more relaxed when they doodle as they internalize the teacher's lecture.
You might wonder why creativity so important. Let me count the ways for health and happiness.
What creativity does for you:
If you suffer from happiness deficit disorder, most likely you do not know that you create the life you dream about. Change your life story. This means imagine it and do it. Note: Happy people have improved immune systems and live longer.

If you are physically and mentally exhausted by accomplishing for everyone else and do not know how to change things for the better, start a creative project. You will habituate to accomplishing just for you and give yourself permission to fulfill and please yourself.

If you have a broken heart or are suffering from a loss, creativity will fill the empty hole. "Creative compensation" will bring new life to what has been destroyed in you. Art can be the best therapy.

If you lack self-confidence, creativity will boost your self-esteem because you are now a self-ordained: Writer, painter, gardener, chef, business developer, decorator, or singer.

If you feel like you are a chaotic mess of bad habits or traits, creativity will demonstrate that your bad could be your signature strength. By the way many creative people have messy desks and are not afraid of being bad when trying something new.
Being immersed in a creative project helps shed stress-induced damaging inflammation because you redirect your negative focus to your passion. When you redirect your mind, you are able to forget about chronic pain, for you forge a new, healthier brain pathway as opposed to that old, habituated pain pathway – the brain to body connection. Do this often enough and your pain lessens in severity and dissipates.
Creative people do not age quickly because they are timeless. Interesting that in a study of the autopsied brains of nuns showing the characteristic plaques and tangles of Alzheimer's, the more creative nuns in the study - those when they were alive did things differently or circumvented the rules, those nuns never suffered from Alzheimer's even though their brains evidenced the disease. The conclusion: Their creativity caused their brains to develop alternate pathways as compensation.
Creativity will set you on fire, not consume you. Create your reality.
---
For more information on managing your stress and reclaiming your life read my book,
Addicted to Stress: A Woman's 7 Step Program to Reclaim Joy and Spontaneity in Life
. To listen to archived radio shows with guest experts visit
Turn On Your Inner Light Radio Show