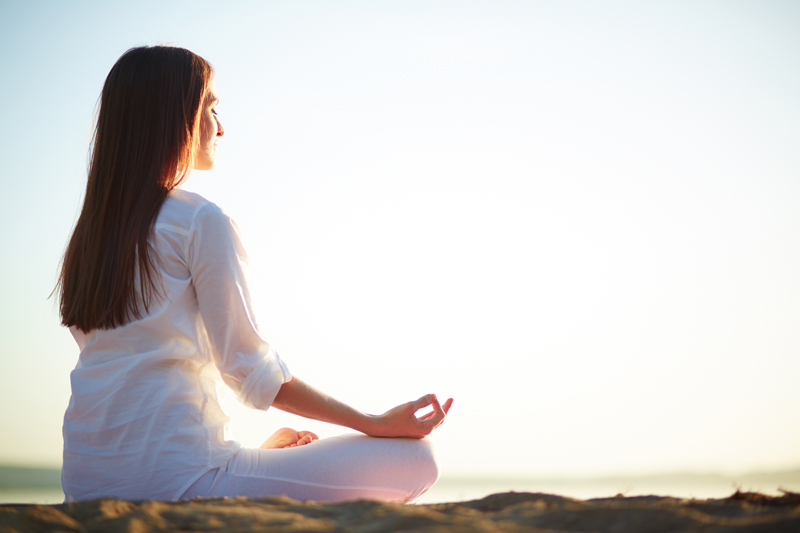 If you can become frugal with your fitness, then you will most likely lose weight. The skills you develop in your workouts transfer easily to activities of daily living. Therefore frugal fitness translates to frugal with other things like calories and time.
Did you know that several research studies have found a correlation between weight gain and gym membership? So not only are you paying to work out, but you are not getting your money's worth if you are gaining weight. One of the reasons for this counterintuitive outcome is that you tend to overestimate your caloric expenditure. And some treadmills and ellipticals nudge you along by overestimating how many calories you are actually burning – by the way this varies from machine to machine. Consequently, you feel you deserve a good snack or a special treat at dinner. Well, you do feel hungrier, so isn't that proof enough? The end result is predictable: You devour too many calories and are shocked by the scale. Remember the formula is very basic: Calories in versus calories out.
In addition you complain that it is hard to find the time to work out. Unless you live next door to a fitness center, you need to get there and back. Once there, how many of you socializewhile lifting weights or in the locker room wasting away the ticking minutes?
However, when you work out frugally, you develop a frugal mindset. You organize your day around healthy eating and portion control. You evaluate your choices to see if they are truly worth it. You don't let people drain your energy and trespass on your time and space.
Here are some highly effective workouts which you can do on your own without breaking the bank. Add an intention and you will reap the double benefit of revitalizing your spirit as you strengthen your body:
The goal of a great workout is to burn fat and build muscle mass. You can do squats, lunges, pushups, planks and sit-ups to target total body fitness. Insert a few aerobic intervals like jogging in place, mountain climbers, squad thrusts, jumping jacks and you will keep your heart rate up.

You can buy dumbbells or fill bottles with water - weight determined by you – to do biceps curls, shoulder presses, one arm low rows, dead lifts, triceps extensions. You can hold weights while you squat or lunge to build your body's own resistance.

Speed walking or jogging do not get as boring as a treadmill. The terrain shifts, as does weather, people and neighborhoods. You feel alive and alert. All you have to do is put on your sneakers and go out the door.
You can take this workout on vacation. You can even exercise while you clean house by doing it with greater alacrity. Opportunities to move are all around you throughout the day. You are not limited by a facility.
---
For more information on managing your stress and reclaiming your life read my book,
Addicted to Stress: A Woman's 7 Step Program to Reclaim Joy and Spontaneity in Life
. To listen to archived radio shows with guest experts visit
Turn On Your Inner Light Radio Show