High Heels Fall Flat This Season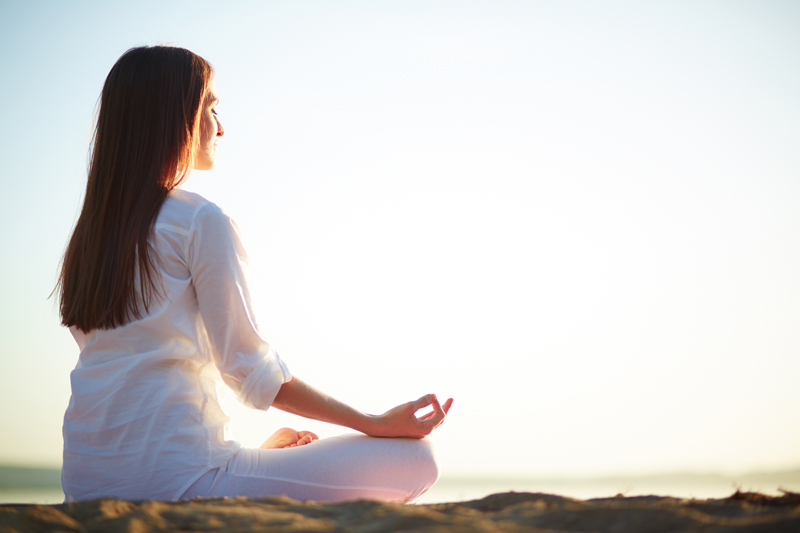 Since January 2015, I have been observing a random sample of women and realized that none have been wearing high heels. In fact, the last time I saw high heels was at a New Year's Eve party in a Long Island country club where a woman wearing a 5 inch heel twisted her ankle and fell on the dance floor. I asked a few good men what they thought about the new rise of flats and low heels. They admitted that they had been baffled why women would even consider wearing painful shoes and wondered why they hadn't ditched stilettos sooner. However many old world Europeans, particularly Frenchmen, feel that women look more seductive in high heels, that they enable women to wield more power over men.
So do you heel at attention or heal your battered feet and walk with larger strides?
Coincidentally, I was reading the
Wall Street Journal
and was immediately drawn to the June 1st headline: "High Heels Come Down to Earth." In fact, the article named several shoe designers who were liberating women from the discomfort of high heels for the sake of fashion by creating fashionable flat counterparts. A quote by a male reminded me of what my husband has always said, "There is nothing sexy about a woman stumbling, walking shakily off balance in high heels, hurting her back and calf muscles. Men would never consider doing this, why should women?" Did you know that Victoria Beckham in her first footwear collection opted for flats?
Nevertheless some women claim that high heels make them feel powerful and look ambitious. For example, women like to give presentations in high heels to rise up and look male counterparts in the eye. Others like the way their calves look – elongated – and how their butts are lifted and the way their hips sway. Most everyone will agree that they cannot go the distance in heels as they get increasingly painful the longer they are worn. However, don't fear appearing frumpy. You can make an artsy statement about your personality when you opt for the new boldly designed flats or low heels.
If you wear flats, you will be trailblazer because you:
value comfort, physical well-being and practicality over vanity

question conformist beliefs and the values you grew up with

are confident in your femininity

do not like to be objectified

are rooted in earth energy and reality

know how to transmit your sexual energy with your eyes as opposed to your feet
---
For more information on managing your stress and reclaiming your life read my book,
Addicted to Stress: A Woman's 7 Step Program to Reclaim Joy and Spontaneity in Life
. To listen to archived radio shows with guest experts visit
Turn On Your Inner Light Radio Show