Tight Clothes Should Have a Warning Label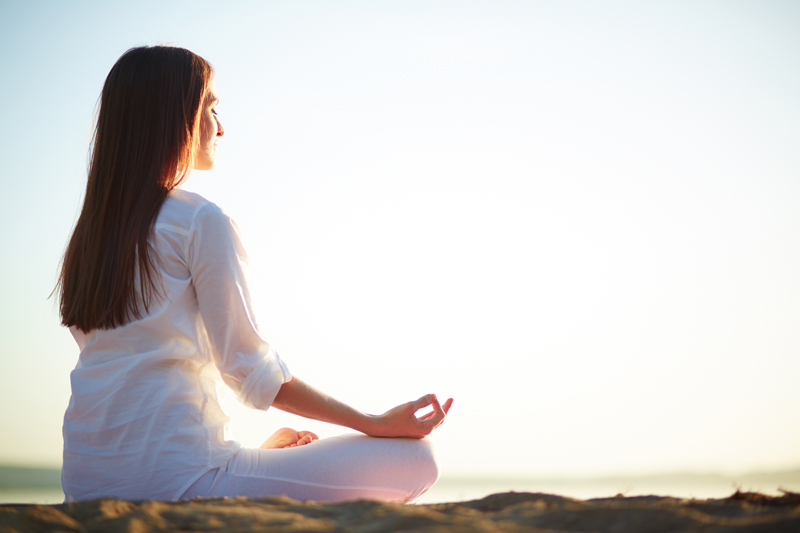 If you are thinking about wearing a tight corset for a Scarlet O'Hara waistline, or doing squats in your skinny jeans, you might want to reconsider these actions. Wearing tight clothes could be hazardous to your health, leaving you with potentially permanent damage.
For example, tight jeans seem to worsen compression exerted by squatting. Squatting in skinny jeans for an extended period of time can damage muscle and nerve fibers in the legs, making it difficult to walk, as revealed by a case study published in the June 2015
Journal of Neurology Neurosurgery & Psychiatry
.
The report describes a 35 year-old-woman wearing skinny jeans squatting for a few hours to empty her cabinets. As the day wore on, she experienced weakness in both ankles which progressed to numbness and then, the inability to walk. Doctors determined that she had damaged muscle and nerve fibers in her lower legs due to prolonged compression while squatting. They said that her jeans caused "compartment syndrome," which means a reduced blood supply to the leg muscles. This, in turn, unleashed muscle swelling and compression of nerve fibers. Luckily, the damage wasn't permanent and after an IV drip, she could walk again a few days later.
Another health problem potentially caused by tight jeans, a tight belt or tight undergarments: Acid reflux. If you have to lie down, suck in your abdominals and struggle to zip up your jeans, you are putting pressure on your stomach and possibly pushing stomach acid up through the lower esophageal junction, where the esophagus and the stomach meet, causing heartburn after you eat. Maybe you can get away with a small meal, but if you go out to eat a big dinner, that's a recipe for pain.
Here are a few other things to consider about health hazards lurking in your clothes:
Stress – when you wear tight or itchy clothes, or high heels, you are triggering an inflammatory response. This is a physical stressor which can affect you emotionally. Little stressors accumulate and overwhelm.

Circulation and neural function – whether it's a tight waist, tight thighs or a tight necktie, you are causing physical damage. Consider a guy wearing a tight necktie, this kind of compression on the neck might cause a headache or in extreme cases trigger a stroke.

The itch factor – Certain dyes and elastic can induce an allergic response. An allergic response can lead to a skin infection. Manufacturers recommend washing new clothes for the first time before you wear them – consider your underwear! At least this might help reduce the intensity of the exposure.
Clothes express your inner identity or what you aspire to be. So, loosen up and let it shine!
---
For more information on managing your stress and reclaiming your life read my book,
Addicted to Stress: A Woman's 7 Step Program to Reclaim Joy and Spontaneity in Life
. To listen to archived radio shows with guest experts visit
Turn On Your Inner Light Radio Show