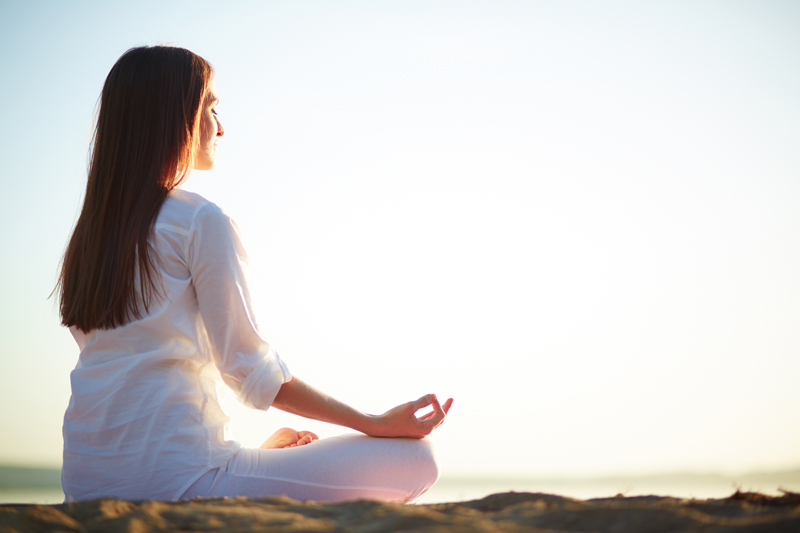 Are please and thank you defunct? Is making eye contact while speaking to another person old-fashioned? Is listening attentively without interrupting a thing of the past? Has sarcasm become the new normal? Observe children at restaurants, play grounds, on public transportation, in your neighborhood, or at home and you will realize that good manners are largely absent.
Dr. Barbara Howard, an assistant professor of pediatrics at the Johns Hopkins School of Medicine and an expert on behavior and development says that a child's bad manners are so important that the topic warrants a discussion during a pediatric visit. Dr. Howard suggests that the whole "manners" concept might seem a little out of date — unless you recast it as "social skills." We all know that social skills are necessary for academic success and eventually the workplace.
The reasons for rudeness:
Children are always watching adults, absorbing their words and body language. Adults have become more impatient and busy. Moreover, society as a whole is low on the civility scale.

Stress triggers irritability and rudeness; children and adults are highly stressed. Road rage doesn't just happen on the road. It can happen in your home as stress accumulates and explodes.

Technology promotes abruptness, self-absorption and a lack of compassion. It's so much easier to fire someone or break-up via text or email. Why take the time to do it in person exposing yourself to a messy situation?
What you can do to promote good manners:
Whatever you do or say be aware that a child is watching you. Act like a role model instead of a hypocrite.

Implement and reinforce the symbols of good manners: Please, thank you, and excuse me. Begin early, but it is never too late – even with teenagers.

Explain the importance of affirming eye contact as opposed to multi-tasking. This means you too! Don't type an email while you speak to another adult or to your child. Give everyone your full attention and they will respond that way too.
Children need exercise and play to de-stress. Extra-curricular team sports, dance classes, gymnastics, and martial arts teach discipline as well as respect.
Rudeness often emanates from unhappy people. Explain to your child that a kind word, a smile, or a respectful gesture often transforms meanness. Politeness is a powerful tool for social success. And if it is your child who is unhappy, isn't time to find out why?
---
For more information on managing your stress and reclaiming your life read my book,
Addicted to Stress: A Woman's 7 Step Program to Reclaim Joy and Spontaneity in Life
. To listen to archived radio shows with guest experts visit
Turn On Your Inner Light Radio Show