How Alzheimer's Caregivers Survive Their Ordeal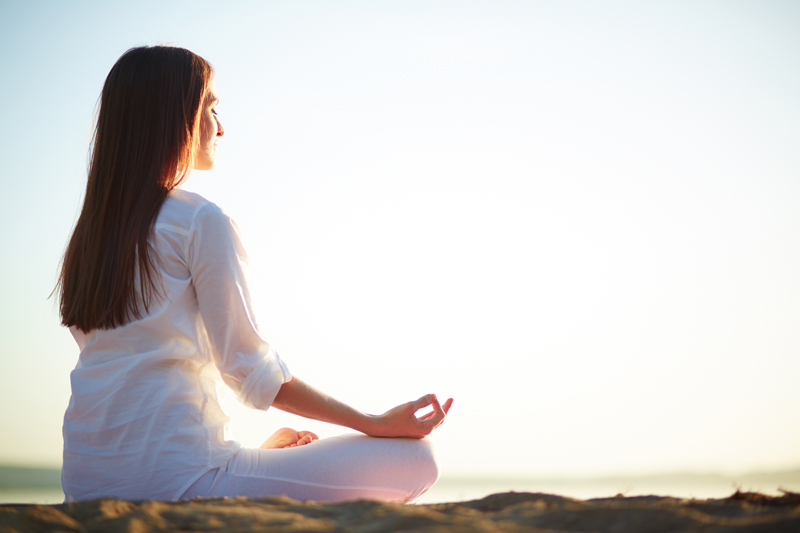 An Alzheimer's caregiver needs a special arsenal to deal with a loved one because madness can be contagious – both metaphorically and in some cases literally. Being a caregiver predisposes one to heightened levels of stress which impacts the immune system and puts the caregiver at an increased risk for mortality. The problem is that when a spouse is cognitively impaired, couple's communication is impaired. As Alzheimer's disease worsens, verbal communication worsens like finding the right word, repeating a nonsense word, asking the same question repeatedly, or substituting one word for another. A frustrated, depressed spouse is dealing with an identity theft of a loved one.
Caring for a loved one, whether a person afflicted with Alzheimer's, or a baby, involves developing a language of intimacy. When caring for an infant, a parent learns to decipher the baby's communication style regarding immediate needs, wants, boredom, exhaustion, or a worrisome situation. A secret intimate language is forged. However, babies are cute, continuously improving their communication skills and mirroring their parents while an Alzheimer's patient is devolving and the caregiver must mirror the madness to maintain stability.
In a study conducted at the Christine E. Lynn College of Nursing at Florida Atlantic University, researchers looked at how couples affected by AD maintained their relationships, over the course of many years of marriage, and uncovered patterns of communication that help couples sustain engagement in their relationships in an article, "Maintaining Caring Relationships in Spouses Affected by Alzheimer's Disease" in the International Journal of Human Caring.
The study focused on positive connection and interaction. Dr. Christine Williams, author of the article, explains: "Instead of focusing our study on what wasn't working in their relationships, we looked at patterns that support intimacy. There is a pressing need for research on maintaining a caring relationship despite progressive decline as it may lead to interventions to foster constructive communication."
Consider these techniques to become a more confident and calm caregiver:
In order to be a good caregiver you need to feel that your needs are being met; however, easier said than done. Note that your mind is a powerful tool that you can use at any moment. Recall a time when you were taken care of, or were with someone who cares about you. Let this feeling warm your heart. Now you can transmit these good feelings to your spouse.

Turn your perception to the good facts of the present, as opposed to the good old days which you no longer have.

Have compassion for yourself and see the overall good that you do as opposed to the moments that you get short-tempered.

Maintain eye contact when you speak. The eyes are the windows of the soul.

Caress and touch your spouse who thrives with a loving touch.

Do not correct your spouse. Instead, go with the flow and tap into the fantasy.

Sing songs together.

Look at old photographs and tell stories about them.

Give your spouse doable tasks to provide a sense of contribution and accomplishment. Everyone needs dignity.
---
For more information on managing your stress and reclaiming your life read my book,
Addicted to Stress: A Woman's 7 Step Program to Reclaim Joy and Spontaneity in Life
. To listen to archived radio shows with guest experts visit
Turn On Your Inner Light Radio Show