How to Stop Your Child's Summer Weight Gain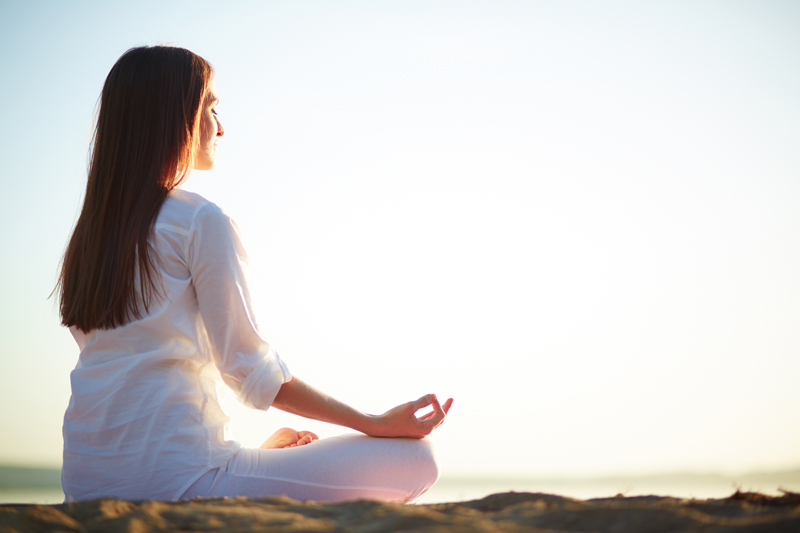 When school's out, the pounds go up. If there were a grade given for summer fitness, many would receive an F for fat. However, it's not too late to reverse the weight gain in mid-summer. Parents need an interim report card of the reasons and triggers for seasonal obesity to be able to implement some simple changes.
"Many children finish the school year in June fitter and leaner than when they go back to school in August," Dr. Lara Dugas, a physical activity epidemiologist who has studied childhood obesity and an assistant professor in the Department of Public Health Sciences at Loyola University Chicago Stritch School of Medicine. She explains that school provides structure. Students don't eat or snack during classes. There is gym, recess, team sports and after school activities. Some children walk to school.
Then summer time comes along and the living is easy. Many parents are delighted not to hear those dreaded words: "I'm bored." This means if kids are watching TV, or are online all day, and not bothering anyone, parents leave them alone. However, technology increases snacking. And much of this snacking does not involve conscious eating, but rather mindless eating. Generally, children are not snacking on cut-up fruits and vegetables, but filling up on junk food and sugary sodas. The formula for weight gain is simple: Calories in versus calories out. To help fight the summer obesity spike, Dr. Dugas recommends getting children involved in summer camps, sports teams and park district activities. "Such structured activities provide opportunities to benefit both their physical and cognitive development."
How to stop summer weight gain:
Camp is great for health and fitness. However, many parents can't afford summer camp. The good news: The outdoors is free. Children and adults should be exercising daily- even better – doing it together. Biking, hiking, jogging, basketball, swimming and walking are a few activities available in many neighborhoods.

Don't bring temptation into the house. Trigger foods can destabilize the best intentions. Stock up on cut-up fruits and vegetables, low-fat yogurt, all readily available in the fridge, and absolutely no sugary sodas and processed foods. Keep it natural. Seasonal summer fruits are nature's candy: Watermelon, blueberries, peaches, plums and cherries.

Limit technology time and passive TV viewing. Get children actively involved in creative projects like arts and crafts, music, dance, writing or gardening. Creativity is stimulating, fun and a great stress-reliever. Children and adults fill up on creativity instead of eating to fill an empty heart.

Limit free time and set up a bit of structure involving activities like: meal prep, household chores, reading, math problems and grade level workbooks. They will perform better academically in the fall.
---
For more information on managing your stress and reclaiming your life read my book,
Addicted to Stress: A Woman's 7 Step Program to Reclaim Joy and Spontaneity in Life
. To listen to archived radio shows with guest experts visit
Turn On Your Inner Light Radio Show