Do You Live In a Matrix or "Hatrix"?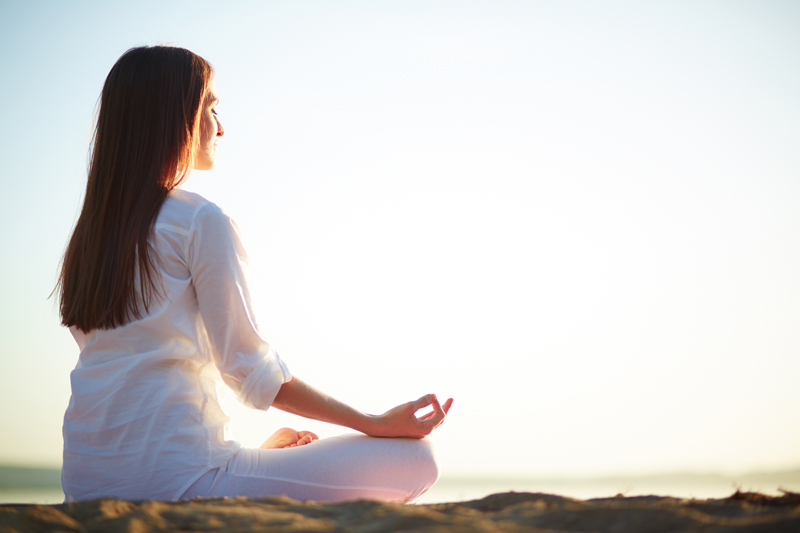 Does your daily reality consist of a matrix or "hatrix"?
According to a simple, mathematics text book definition a matrix is a rectangular array of numbers, symbols, or expressions, arranged in rows and columns. If they have the same number of rows and the same number of columns, two matrices can be added or subtracted element by element. Whose life and relationships are so neatly compartmentalized?
Especially, when one innocently plans a celebration, holiday dinner, wedding or corporate event, there is the sinister realization that we live in a hatrix. Consider the terrifying phrase, often casually uttered, "By the way where are you seating me? You know I'm not sitting next to ____ under any circumstances." Consequently, the host has to shift and rearrange seating in order to avoid a collision course.
Here are 7 strategies which could prove helpful when living in a hatrix. If you are holding a grudge, try these brain-shifting practices to lift your sense of well-being. If any of your guests are fixated on the negative, then send them this article:
Create a new reality one of patience and compassion. Take the facts and reframe the story without the conflict or revenge motif. The new story could be humorous, forgiving of people's weaknesses, or simply forgetting what the original sin was. When you affirm them, they might live up to that positive image.

If jealousy is involved – the case in many hatrixes- understand that jealousy is a basic human emotion and can be forgiven. Besides better to be an object of jealousy than the jealous person.

Take a personal inventory and ask yourself: Am I being too sensitive and overreacting? Am I projecting insecurities? Am I looking to fulfill my own negative prophecy? Is this a case of self-justification? Did you expect too much? In other words: Is it you or is it them?

Accept people as they are instead of trying to change them to suit your image.

Forgive yourself. Everyone messes up. If you can't forgive yourself, you won't be able to forgive others.

It is human nature to see the stain on the white shirt – even though most of the shirt is stain-free. Fixating on the bad in someone reinforces the flaw. Instead fixate on the positive and look for the good in others.

Manage your stress level. Stress darkens your perception, triggers misunderstandings and makes you irritable/angry
---
For more information on managing your stress and reclaiming your life read my book,
Addicted to Stress: A Woman's 7 Step Program to Reclaim Joy and Spontaneity in Life
. To listen to archived radio shows with guest experts visit
Turn On Your Inner Light Radio Show