6 Powerful Ways to Disarm Nosy Meddlers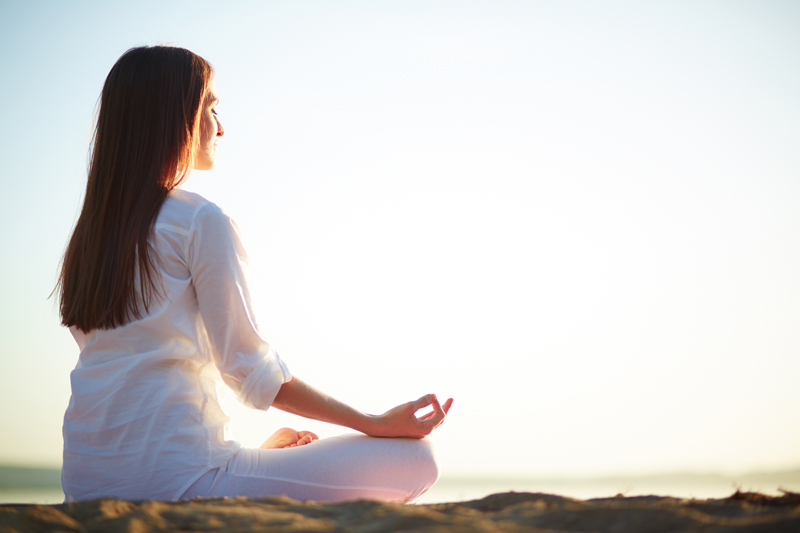 Nosy meddlers can seem like Velcro or Teflon. As with all experiences, you get to decide on your perception. Be aware when choosing your perception that the brain reacts more strongly to a negative stimulus than a positive one. Also, painful moments stick with you longer than pleasurable ones. Fortunately, being a rational animal, you can cultivate a more positive interpretation of people and events to become more resilient and solution-oriented as opposed to bitter and negative.
Mostly you are angry with meddlers because you did not speak your personal truth. Sometimes you are so biased against them that you push their buttons to actualize your own negative prophecy. This means you are dwelling on what's wrong in your life as opposed to what's right. At the heart of the matter lies the root cause: It is really all about you and not so much about them.
Here is a positive spin on why those closest to you are nosy meddlers:
They are distracting themselves from their own personal unhappiness by focusing on you. They escape from their life of quiet desperation to reduce their stress by entering your life story.

They are insecure in their personal self-worth and need to feel empowered by giving you advice. They need to know that they matter to someone.

They are jealous of you. Better to be an object of jealousy than a jealous person. Besides jealousy is part of the range of the human experience.
6 ways to deal:
Before you get together with someone who trespasses on your life, EXERCISE. You release stress and somehow don't care as much. Exercise according to the intensity of your negative emotions.

Meet with the meddler and have your say – calmly and concretely. Chances are they are blind to their annoying you, instead believing that they are being helpful.

As soon as the interrogation begins or the advice is doled out, redirect the focus to them. Ask what's going on in their life.

Boost their self-confidence with genuine compliments. Affirm them. See their good characteristics instead of dwelling on their negative ones.

Share some of your best happiness boosters and stress management techniques. They need these coping techniques as much, or even more than you.

Learn to accept the people you cannot change and make peace with your negative emotions. It helps to reduce many of their comments and behaviors to absurdity. If it were happening to someone else, you would be laughing.
---
For more information on managing your stress and reclaiming your life read my book,
Addicted to Stress: A Woman's 7 Step Program to Reclaim Joy and Spontaneity in Life
. To listen to archived radio shows with guest experts visit
Turn On Your Inner Light Radio Show