Diverse Friendships Create Job Success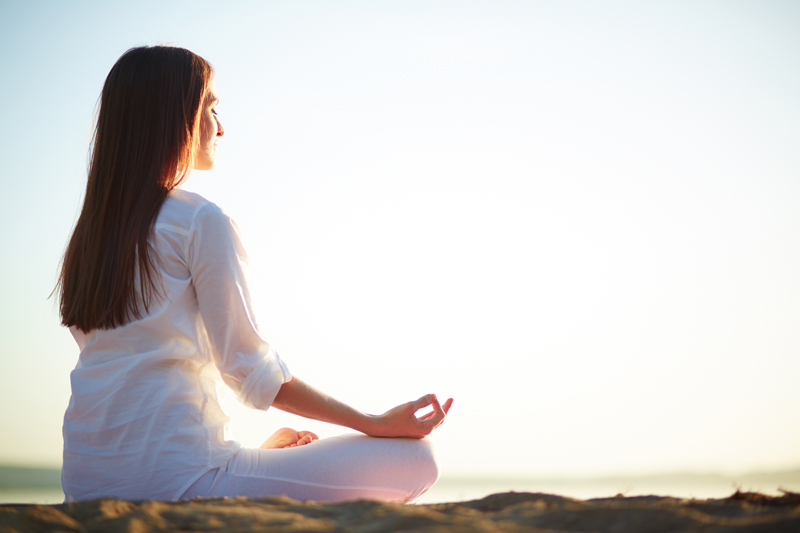 As the saying goes, birds of a feather flock together. However, this uniformity is precisely the problem if you want to get ahead at work. Researchers claim that when you diversify your friendships outside of the job, you diversify your network on the job which makes you more culturally competent. You will be able to build a strong team tapping into its support system, as well as demonstrate that you are a team player in a global economy.
"Your friends outside of work actually have this connection to how you behave in the workplace, through the shaping of your relationships on the job," said Steffanie Wilk, co-author of the study and associate professor of management and human resources at The Ohio State University's Fisher College of Business. "They're more likely to see their ingroup – the people they most identify with – as a broader group of people which includes those of different racial backgrounds. And we tend to help people in our ingroups," Wilk said. "That means they are being helpful to more of their work colleagues. Supervisors notice that."
Most importantly, this research explains that it is not merely about having contact with people from diverse backgrounds at work. Rather it is about actually befriending, socializing and interacting after work. Friendship involves looking for deeper similarities which go beyond race and religion.
How to expand your social network
Suggest to your employer to promote unity by regularly scheduling company events, parties, outings, etc.

Don't force friendships in order to get ahead. Friendship needs to evolve gradually based on trust. Show that you are an ally, as opposed to a social climber.

Know your own cultural identity first before you get to know another. In order to learn about other cultural identities, you have to understand your own behavior patterns which include hand-me-down stereotypical beliefs and prejudices.

Ask questions about other people's rituals, customs and country of origin. While you learn about their differences, find a common denominator which means searching for deeper similarities.

Understand your specific role in your own family. Are you a parent, a child, a sibling, a caregiver? Can you relate on this level to someone else with a diverse background?

Read about other people's cultures and ethnicities. Then get out there and participate in activities with heterogenous people (not co-workers) like sports, clubs, or ethnic restaurants. Experience the different energy and tap into it.
---
For more information on managing your stress and reclaiming your life read my book,
Addicted to Stress: A Woman's 7 Step Program to Reclaim Joy and Spontaneity in Life
. To listen to archived radio shows with guest experts visit
Turn On Your Inner Light Radio Show