No Good Man Available? Try a Woman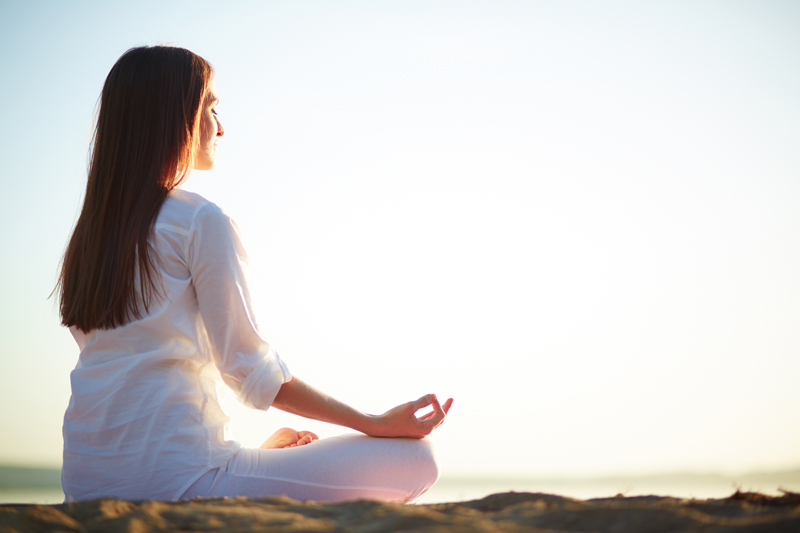 Did you know that a woman's sexuality is more adaptive and flexible than a man's? So, if there are no good men, or if a woman feels she is not pretty enough, smart enough or rich enough to attract a man, she might choose a woman as a partner. Women are more likely than men to be attracted to both men and women. And if you are more flexible regarding sexual attraction, you might select a romantic partner based on context and experience.
Romantic opportunities appear to influence women's sexual identities — but not men's, suggests a new study that was presented in August at the 110th Annual Meeting of the American Sociological Association by study author Elizabeth Aura McClintock, an assistant professor of sociology at the University of Notre Dame. Confirming previous research, McClintock found that women were more likely than men to report bisexuality, while men were more likely to report being either "100 percent heterosexual" or "100 percent homosexual." She also found that women were three times more likely than men to change their sexual identities based on opportunity.
So who is less likely to explore their sexual identity and experiment?
Women who are more educated and feel secure in attracting men are not going to experiment with bisexuality. These women perceive a favorable forecast in the heterosexual market and do not feel the need to change their sexual identity.
McClintock remarks that she is not saying that potential bisexuals are losers in the heterosexual marketplace. Rather she finds that based on love and romantic experience, women can be more fluid in their sexual orientation as opposed to men who are more fixed.
This study did not explore the sexual identity of women aged 45 and up who are divorced, widowed, lonely, or have trouble finding men because of the competition with younger women, or their own negative self-perception of body image due to age, menopause, or a series of bad relationships. However, the conclusions of McClintock's research prompt a viable option! Women have been living in community, traveling and socializing in groups from midlife to their senior years quite successfully. By now everyone realizes that sex is alive and well and a good barometer of health in the golden years; maybe this study could present an older demographic with a more flexible option for romantic happiness.
---
For more information on managing your stress and reclaiming your life read my book,
Addicted to Stress: A Woman's 7 Step Program to Reclaim Joy and Spontaneity in Life
. To listen to archived radio shows with guest experts visit
Turn On Your Inner Light Radio Show