Not My Circus, Not My Monkeys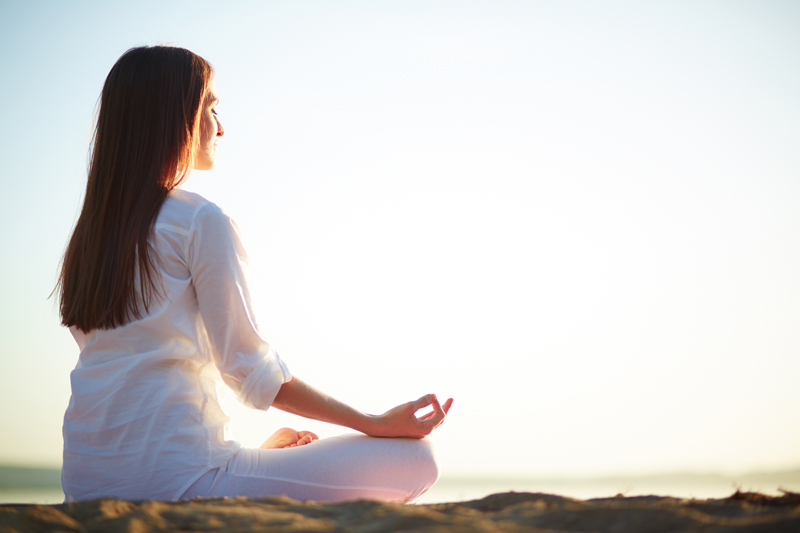 Sometimes people get caught up in toxic dramas created by family, friends and colleagues. Why do they allow themselves to get sucked into the soap opera? The reasons for this self-inflicted energy drain usually are: An overactive empathy, a people-pleasing proclivity, or an external validation need. Note that there are inherent costs to this kind of involvement ranging from health to happiness. Protect your brain from negativity which causes stress and inflammation both physically and emotionally.
But how do you not listen, absorb, advise and contribute, basically, stopping another person from stealing your personal time and energy?
The solution is compactly contained in a Polish expression which roughly translated says: "Not my circus, not my monkeys." As soon as you say it, this Polish proverb makes you smile and sets up a witty practical barrier reminding you that this is not your problem. And smiling releases serotonin, feel good chemistry, so that the humor underlying this expression immediately breaks the dramatic spell of being sucked into the black hole of someone else's soap opera. Reducing a situation or conflict to absurdity is a great way to take the stress out of it in order to reframe the drama more positively.
How to know when it is not your circus:
What benefits or rewards do you and this needy person get when you tackle this particular issue? Moreover, are you overly attached to the results? Or can you give advice and step aside if the person doesn't listen to you?

What are the costs? Are you suffering because you can't control the outcome? Do you feel your self-worth being eroded? Are you wasting your time and energy on someone who will never change and might enjoy learned helplessness?

How do you feel when you are with the person who involves you in his or her drama? Do you feel tired, achy or have a bad taste in your mouth? Physical symptoms often point the way to your true feelings. Is your body trying to alert your mind?

Are you sleeping at night or replaying the daytime drama? Has this person's problem begun to possess your spirit and your identity?

Get engaged with another person's passion and creativity to spark your own instead of getting infected by their bad moods.

Look for opportunities to change the subject to the good things in life. This will change up the energy for both of you.
---
For more information on managing your stress and reclaiming your life read my book,
Addicted to Stress: A Woman's 7 Step Program to Reclaim Joy and Spontaneity in Life
. To listen to archived radio shows with guest experts visit
Turn On Your Inner Light Radio Show