Identify Your Cues For Weight gain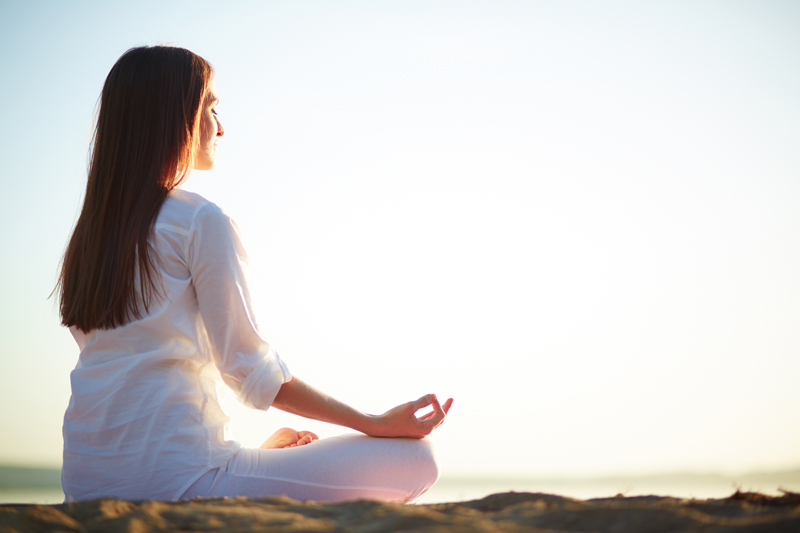 People who struggle with weight gain tend to have a genetic predisposition to overeating based on a heightened stress response. Since stress is both internal and environmental most people on the planet experience stress triggers daily. People who are overweight perceive food as self-soothing and they are right – for the short term. Just like stress triggers are all around us, so our food cues. When you become aware of your personal food cues, you can create some pre-emptive measures to stop eating calorie dense foods.
Familiar Food Cues You May Already Know
Smell

Images

Taste

Stress
However, did you know that food words can trigger sugary, fatty food eating when you are stressed? Words are great persuaders and advertisers know this; consider the marketing research which goes into naming a food product. Another example is a restaurant menu and how the various dishes are described using tantalizing adjectives. New research directed by Susan Carnell, PhD, Assistant Professor of Psychiatry and Behavioral Sciences at Johns Hopkins University School of Medicine, reinforces the need to better understand how the external food environment interacts with our biology. Carnell's study indicates that brain responses to written food words differ between lean individuals and those with obesity.
"Our study found that individuals with obesity had a stronger response to words associated with high-calorie foods - such as chocolate spread and chicken wings - in a widespread neural circuit spanning multiple areas of the brain," said Dr. Carnell. "When we subjected individuals to a combined social and physiological stressor, both individuals with obesity and those of normal weight showed slightly altered responses to high-calorie food words, but only those with obesity ate more at a subsequent meal. This suggests that people with obesity show a consistently different response to mere words describing foods than lean individuals. This could contribute to excess intake of energy-dense foods in both stressful and non-stressful environments."
What can you do especially with holiday season approaching?
Awareness is key to changing a habit because it breaks the spell. You need to become aware of your stress triggers and address them immediately before they accumulate and overwhelm. Also, become sensitive to spotting food descriptions – the way you read labels.

You need to defend yourself when you are bombarded with commercials, images and food verbiage. Fight words with words. Say to yourself: "I know what you are trying to do to me and I won't let you!" Devise counter images which associate food descriptions with disease and ugly fat.

You probably overeat to fill an empty heart. Instead fill your heart with love, kindness, gratitude and creativity. 'Tis the season of gift giving. Make gifts for your friends and family. When you are creatively involved you lose track of time and release stress hormones.
---
For more information on managing your stress and reclaiming your life read my book,
Addicted to Stress: A Woman's 7 Step Program to Reclaim Joy and Spontaneity in Life
. To listen to archived radio shows with guest experts visit
Turn On Your Inner Light Radio Show