This Holiday Create Your Family's Reality TV Show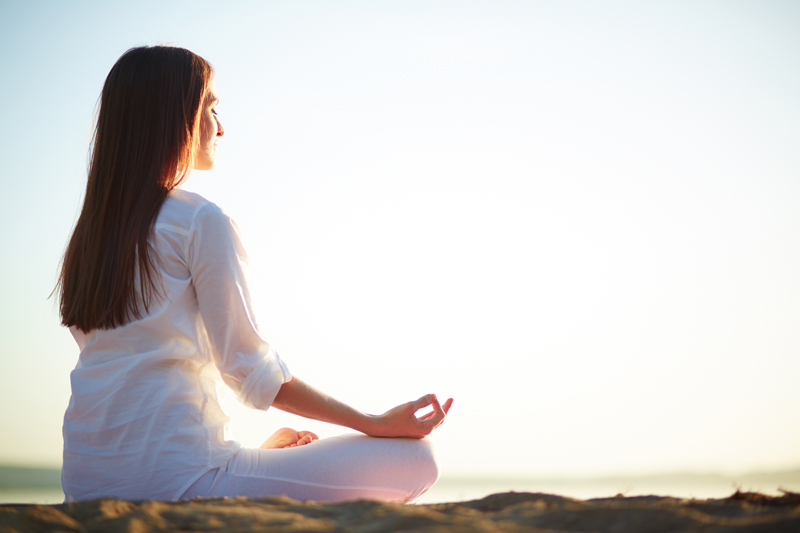 Sparking any holiday celebration is a story rooted in a ritualistic oral tradition linking past, present and future generations. Homes are decorated with story props like a menorah or Christmas tree. Meals are prepared to feed the senses of the story. For a modern day twist on the historical and religious story, high tech family storytelling will create a wonderful generational bonding activity with seniors eager to preserve their legacy and young people curious to learn their family history.
This year record a family story about a life actually lived. It's as though you create your own reality TV show during a holiday family get-together – this should be interesting to say the least.
When grandparents and parents pass away, relatives inevitably wistfully remark, "I wish I had asked more questions, made time to listen to more stories because now I will never know as there is no one to ask any more." This holiday season make it a priority to learn about experiences and events witnessed by loved ones as well as preserve this testimony for future generations. However, realize that memory does a pretty good job of preserving the basic outlines of lives, but is not reliable regarding all the details which can be overlooked or made larger than life.
It is as simple as making a video for posterity by interviewing an older relative. Don't make it a monologue which could get boring and digress. Politely interrupt and ask questions and include children as a participatory audience. This activity creates a living legacy – a circle of energy between speaker and listener. An historian at Baylor University's Institute for Oral History, Lois Myers, explains: "Today's technology makes it possible to record the voices of your family storytellers, not only to keep the story alive but also to preserve accurately their version of the story in their own words," she said. "Recordings allow family historians to capture the stories of those reluctant relatives who may never write their stories. Recording also inspires creatively sharing with younger generations through web presentations and audio or video documentaries."
The evolving story: To begin ask the storyteller about a specific time period, place or experience.
As a storyteller:
Share the meaning of life, or the secret of your success.

Make your story concrete by using the five senses to stimulate your audience.

Find a golden thread to link the events into a theme.

Most storytellers are the hero of their tales, improving their self-image with more flattering details.

If someone in the family has passed away, have other family members recall this person to life with a story about them.
---
For more information on managing your stress and reclaiming your life read my book,
Addicted to Stress: A Woman's 7 Step Program to Reclaim Joy and Spontaneity in Life
. To listen to archived radio shows with guest experts visit
Turn On Your Inner Light Radio Show