4 Ways Snow Is a Great Stress-Reliever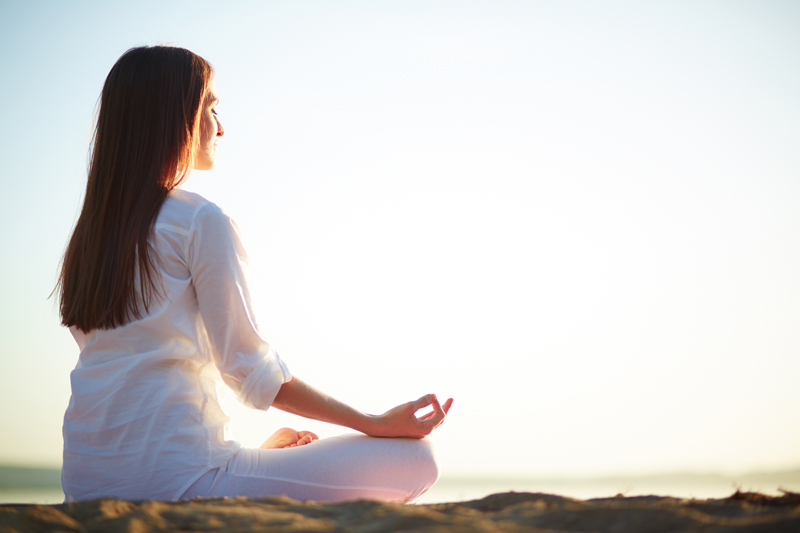 With the first major snow storm of the season about to hit many people are stressed out waiting on long lines to buy snow supplies like shovels, lanterns and ice melt as well as food staples and treats. So while people plan to dig in at home and then dig out, be aware of the many healthy positives about all that scary snow.
Our first association with snow is through memory – yay no school! Get out the sleds, the cross country skis and the snow boots as we become more primal, very little traffic on the roads. We trudge in the middle of the street because we can. We need to be reminded about spontaneous fun! Snowballs anyone?
Then there is the visual cue of snow. Let's admit that it's all quite beautiful and beauty is uplifting. Literature is filled with images of a serene blanket of white covering the dreariness of a barren winter landscape. We all love blankets anyway, something to do with security.
How we appreciate the sound of snow, or more accurately the lack thereof. Snow certainly quiets down noisy traffic stress as the world withdraws inward. However, there is a science to the quieting effects of snow. Snow is a pretty good sound absorber," said David Herrin, an associate professor in the UK College of Engineering who studies acoustics. Herrin said snow absorbs sound a lot like many commercial sound absorbing materials do, such as fibers and foams used in cars, HVAC systems, and other equipment. Sound absorption is measured on a scale between 0 and 1."In the audible range, a couple inches of snow is roughly around 0.6 or 60 percent absorbing on average," Herrin said. "Snow is porous, in some ways like a commercial sound absorbing foam." The sounds of silence create mental space and serve as a relaxation cue.
4 ways snow can relieve your stress:
Snow signals a compulsory winding down, giving the self the necessary permission to stop activities and hibernate a bit. You have to accept limitations set by nature. You take refuge and accept that it is okay not to act. You learn to be more patient.

The beauty and silence of snow can serve as a meditation because you have to notice and pause. When you go outside, you can see your breath. The cold energy creates a sense of peacefulness, seducing you to be in the moment and freeze that moment for future meditation.

If you are cardiac healthy, shoveling snow properly by driving your power from your legs to spare your back, can be great exercise. Dress in layers, take breaks and get the job done with focus and measured steps. If you have neighbors who are more frail, help them out and boost your personal empowerment with kindness. Check on neighbors in need to make sure they are okay. If you can't shovel, ask for help as this is the time to bond with your neighbors. You can make them hot chocolate. We can contribute in different ways.
Tap into winter energy and use the time to lighten up and declutter indoors. Get rid of all that stuff you no longer need. Take your cue from nature.
---
For more information on managing your stress and reclaiming your life read my book,
Addicted to Stress: A Woman's 7 Step Program to Reclaim Joy and Spontaneity in Life
. To listen to archived radio shows with guest experts visit
Turn On Your Inner Light Radio Show