Will the New Barbie Improve Female Body Image?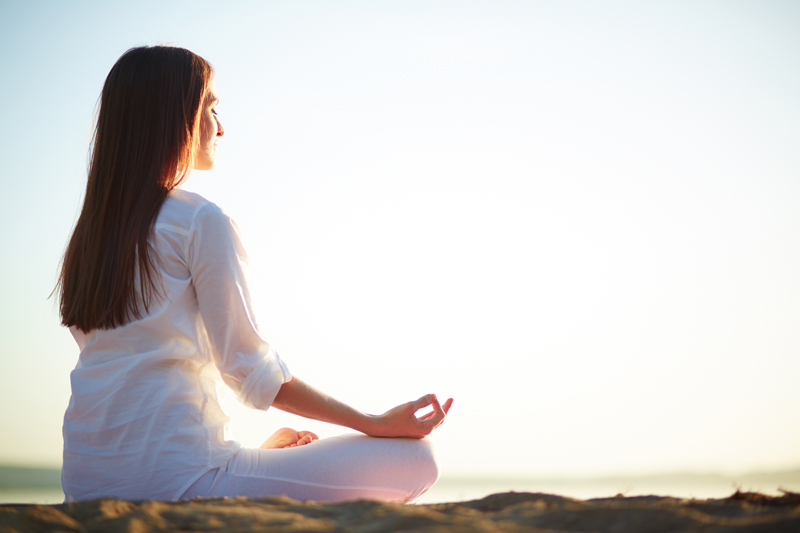 Mattel has redesigned the Barbie doll with bigger hips and thicker thighs, curly hair, a variety of skin tones, shorter/petite as well as taller. After years of declining sales this new generation of Barbie dolls might address the emotional issues of the unrealistic body image. For decades mothers have complained that Barbies are harmful to girls' self-perception as they promote a false, unattainable ideal body. However, is it enough to expand Barbie's hips and think that the mission will be simplistically accomplished? Should we blame it on Barbie, after all?
Are the Barbie doll and her entourage responsible for anorexia, exercise addiction, plastic surgery, racism and girls afraid to compete in math and science? When children play with toys like unicorns, cuddly stuffed dragons and pretty dolls, would they rather play with reality based versions? Beautiful art unlike its socially correct counterpart is meant to inspire and uplift the spirit, while socially responsible art is meant to criticize and evoke thought. Both are valid. Perhaps we are heaping too much blame on Barbie's lean shoulders. Should there be a Barbie with acne?
In addition to Barbie the popular magazines abound with photo-shopped images. Mothers who just gave birth post photos of their flat-bellied hour glass figures a couple of weeks later. Runways showcase hyper thin models. Botox, collagen injections, face lifts, and expensive skin resurfacing and tightening treatments must share the responsibility for the false unattainable ideal of wrinkle-free beauty housed in an ageless, unattainable body. Did Barbie unleash liposuction and tummy tucks?
Healthy body appreciation begins with parents. A mother needs to be aware that whatever she does or says, and that includes body language, a child is observing and absorbing.
How to really improve children's self-perception:
Everyone in a household should be on the same healthy, balanced meal plan like a sunny Mediterranean diet. If one child is heavy and the other is thin, the thin child should not be eating more sweets, treats and junk food. Deprivation for an obese child creates longing for the forbidden foods. Shaming begets a point of no return.

Exercise generates empowerment and a can-do mindset. Exercise is a life-long habit which increases immunity, shakes off stress, prevents many diseases and instils physical satisfaction and pride in the body – whatever its shape or size. Be the best you can be. Exercise with your children.

Children are hungry for quality time with their busy parents. Without parental nurturing children eat to fill an empty heart.

Parents need to guide children to find their personal level of success and creative outlets. Creativity compensates for loss, and searing criticism which children inevitably encounter.

Parents and schools need to learn to work together to address the whole child. If the school is not challenging enough, or bolstering, then parents can step in with enrichment at home like reading out loud as a family. Parents cannot abdicate their role in educating their children.

Teach children how to manage their stress. When you are stressed, you eat junk food and sabotage the self with feelings of hopelessness.

Expand children's spirits with kindness and gratefulness. We are more than our bodies.
---
For more information on managing your stress and reclaiming your life read my book,
Addicted to Stress: A Woman's 7 Step Program to Reclaim Joy and Spontaneity in Life
. To listen to archived radio shows with guest experts visit
Turn On Your Inner Light Radio Show