Risk-free Valentine's Day Gift Giving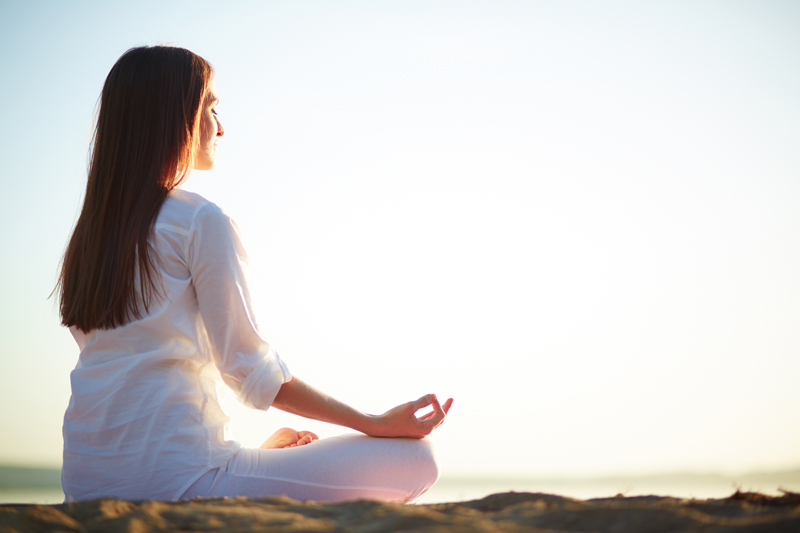 Valentine's Day strikes fear in the hearts of both men and women, married or single: What to buy? How much to spend? How demonstrative or subtle to be? The gift giving process becomes larger than life and the media drives home the message that the wrong gift could ring the death knell for your relationship, or at best sentence you to spending time in the dungeon. Here is an elegantly simple solution tapping into the heartfelt theme of the day: Collaborate and buy/make one gift for the two of you as a couple! You decide together and purchase together, or don't do anything together: A truly 50/50 experience.
Whether you are married or single, you can buy your present on Valentine's Day or a couple of weeks beforehand depending on your temperament the last minute type versus the planning type. The important point is the decision making process. For example, consider the superiority of the mutual gift like selecting an experiential gift instead of singly agonizing and then ultimately buying a cliché heart-shaped necklace for her and silk boxers with red hearts for him which might earn you the unpleasant question of "How much thought actually went into my gift?" If you both end up buying a red fire extinguisher for the kitchen to keep you both safe – well let us say the feeling is mutual and there will be no accusations hurled!
A collaborative gift involves an enthusiastic search, negotiation and compromise, ultimately reciprocity – all qualities valued in a good relationship. Pooling your funds together will probably get you a gift which is larger than the sum of its parts. And if you can't agree on this one gift for the two of you, wouldn't you rather know what's missing in your relationship and why, possibly try to fix it or walk away if you can't?
Collaborative gift options:
Experiential gifts create lasting memories. You can purchase a vacation, fitness classes like spin, rowing, barre, or training sessions for two, a side by side massage at a hotel spa, or tickets for a concert.

The material gift has lasting appeal like a new music playlist, buying a bicycle built for two, an art work, or a tech gadget.

For a thrilling gift give an adventure: Test drive a Porsche, see the world from a different vantage point like a hot air balloon or helicopter, take a limousine tour, or do a photo tour of your city with a professional photographer.

The selfless gift: Volunteer together and expand your big heart. Contribute to a charity of your choice with the money you originally set aside for Valentine's Day.
---
For more information on managing your stress and reclaiming your life read my book,
Addicted to Stress: A Woman's 7 Step Program to Reclaim Joy and Spontaneity in Life
. To listen to archived radio shows with guest experts visit
Turn On Your Inner Light Radio Show