A Woman's Most Valuable Attraction Factor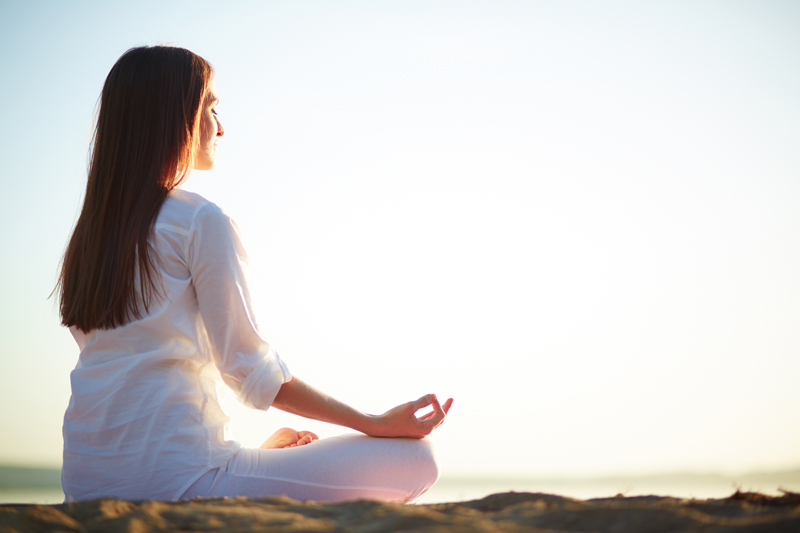 If you have spent a great deal of money on cosmetics – procedures or beauty products – you might want to reconsider. In the course of the female effort to achieve a gender equal society men have drastically changed. They are no longer so fascinated with the female body and face as they are with the female mind for the long haul that is. Apparently, men make passes at girls who wear glasses.
What a relief that a woman's lips become more luscious because of what she has to say, or that her eyes can hypnotize him with her shining intellect. After the initial, "wow, look at that babe," a lasting relationship thrives on good conversation and partnership. Research on mate preferences conducted by Northwestern University and the University of Innsbruck explains that modern men value brains over beauty in their long-term partners.
And for women this bodes well. Women no longer have to suppress their intellect, talents or feel self-conscious about their money making ability to make him look better and feel in charge. Today's male has wised up as he appreciates a woman who brings in a hefty paycheck and is smart. He sees a woman as a team mate of equal status as opposed to someone subservient to him.
In the article, "A sociocultural framework for understanding partner preferences of women and men: integration of concepts and evidence," as published in the January
European Review of Social Psychology
, Marcel Zentner, professor of psychology at University of Innsbruck in Austria, clarifies that the common view of mate selection being evolutionarily "hardwired" in our brains and therefore independent of changing conditions no longer applies. In fact, some evolutionary scientists now argue that humans are programmed to respond with flexibility to changing environments. Alice Eagly, professor of psychology and faculty fellow at the Institute for Policy Research at Northwestern, adds, "this flexibility allows people to do what sociocultural theorists have maintained for a long time: Select partners who minimize the costs and maximize the benefits that they will experience in their future lives." Consequently, men want an intelligent career woman and women want a more domestic-oriented man who will pitch in with household chores.
As cited in this research, 70 percent of mothers with children under 18 are in the labor force in the US. And in 38 percent of marriages with an employed wife, she earns more than he does. Not that long ago, women's education and income were only minor assets for attracting a husband. Today, they do matter.
So if women want to attract a great guy:
Become self-aware and release the hidden girl within who knows how to be spontaneous, joyous and daring.

Exercise to unleash empowerment and your vital energy.

Keep learning and challenging your brain.

Memorize this formula: I do for me = I do for us. Through carving out time for yourself to fulfill yourself you become a better mate.

Tap into your happiness factor. Happiness is contagious and makes you sexy.
---
For more information on managing your stress and reclaiming your life read my book,
Addicted to Stress: A Woman's 7 Step Program to Reclaim Joy and Spontaneity in Life
. To listen to archived radio shows with guest experts visit
Turn On Your Inner Light Radio Show