Is Your Life a Mess? Spring Clean Your Mind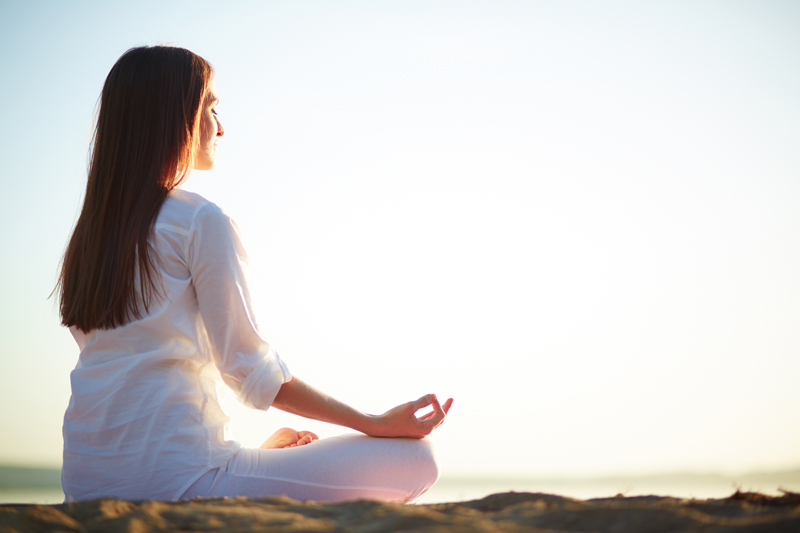 The days are getting longer which makes even cold weather more tolerable as we face in the direction of spring. Clutter busting activities begin during this season with a kitchen pantry, or a clothes closet ending in the garage/basement. Decluttering creates emotional relief and mental clarity beyond the physical act. In short, getting rid of stuff and shining up your space promotes personal growth and blossoming. But why does getting rid of things lead to happiness?
Is your life a mess?
Mess means stress. Does your home look like a warehouse? How hard to relax in all this chaos. The outer confusion reflects an inner confusion distracting you from what you have to face outside and inside yourself. Many things you keep no longer bring joy because they are souvenirs of a wasted purchase, money which could have been put to better use.
When you are in the process of letting go of your stuff, you can ask yourself if an object inspires you, or brings you joy. How simple to keep or toss based on the answer. Perhaps, some of your clutter kept you stuck in the past like the oppressive old photos where more time is spent posing rather than living. Perhaps too much has been emotionally invested in memories which prevented you from actualizing the self today.
As you shed the wintry layers to reveal more skin, you expose yourself to sunlight and renewal. You feel encouraged to reveal your true self and speak your mind as opposed to telling others what they want to hear or harboring old resentments. The very act of decluttering helps to create awareness because you are honestly asking yourself if you need or don't need what you are choosing to keep or let go which includes your thoughts! When you throw away what no longer serves you, consider that you release the stale subconscious mindset accompanying it. Spring inspires you to spring forward and live in present potential - mindfully.
4 steps to lighter, sunnier thinking
Pretend that you are a detective. As you enter your home, observe the space with objective eyes. What do the furniture, paint colors, objects d'art, paintings and accessories reveal about this person? What would you like them to say about your identity?

Come out of hibernation. It's time to move and get active. Shed the winter weight and feel good about yourself. Move that stress out of your body.

Unplug from technology and reset your rhythm with nature. Stuck at home during bad winter weather, you enjoyed watching movies and socializing on line. Spring is alive with opportunity to get up close and personal for real face time in your relationships and to prune relationship clutter like dead wood or overgrown branches.

Declutter your speech. If you say negative things, criticize people, or complain, you will activate negativity in your mind. Spring is a season of positivity. Plant seeds which will flower in your heart and in the hearts of others.
---
For more information on managing your stress and reclaiming your life read my book,
Addicted to Stress: A Woman's 7 Step Program to Reclaim Joy and Spontaneity in Life
. To listen to archived radio shows with guest experts visit
Turn On Your Inner Light Radio Show