Why Vacations Have Become Less Fun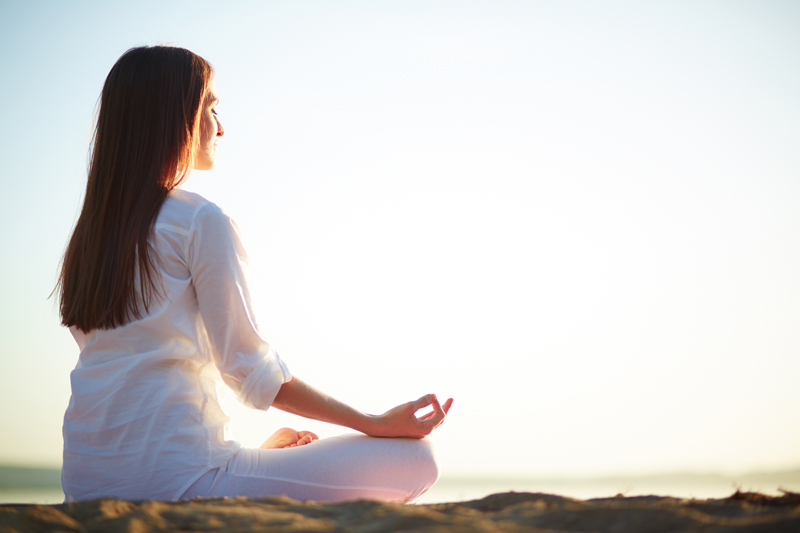 Optimize, maximize, exhaust, amplify, and expand are buzz words we use daily to get us through work, family obligations, and household chores. The endless-to do list keeps growing because we are basically afraid of having free time – what do you with it? So now that it's acceptable to be crazy busy and stressed out as part of a normal routine, is it acceptable to be overscheduled and structured on vacation?
New research from Olin Business School at Washington University in St. Louis, forthcoming in the Journal of Marketing Research, suggests that it is best to ditch that to-do list when it comes to having fun. Gabriela Tonietto, one of the researchers, explains, "Looking at a variety of different leisure activities, we consistently find that scheduling can make these otherwise fun tasks feel more like work and decrease how much we enjoy them."
Does this mean that you should hop on a plane, train, ship or car and arrive at your destination with an open mind and loosely schedule some activities as the spirit moves you, just wait until you feel like doing something? The research from Washington University claims that you will be happier if you don't schedule everything as opposed to booking specific times and places. The reason according to Tonietto is that you start feeling anxious perceiving the scheduling as an obligation; in short, the fun activity when scheduled in advance begins to turn into work! It's bad enough that many people check their work emails regularly while on vacation.
Consider for example, that you arrive in Costa Rica and your schedule for your first day: A hike in the rain forest, a quick lunch, a climb on lava rocks to a volcano, a massage with red volcano ash, then a dip in hot spring waters, a shower or two or more to scrub off the volcanic ash which has painted you an orange-red, and then off to drinks and dinner with friends. Sounds exhausting, in all probability you are looking at your watch with stressful eyes, rushing from activity to activity instead of easing into each one with a complete immersion of body, mind and spirit.
So how do you go on vacation: To schedule or not to schedule? A little self-awareness will help you choose the balance:
Are you most likely to loosely schedule an activity simply by having an intention without a specific time or place, or do you need to have a more structured agenda?

Do you need to accomplish on vacation for it to be deemed a success? Do you need to post and tell your friends how many great things you did on vacation, or do you explore and absorb for yourself?

Do you find the detours more interesting?

Do you prefer active fun or inactive simple pleasures like sitting at a café and people watching?

Do you return home tired from a trip, or invigorated and relaxed?
---
For more information on managing your stress and reclaiming your life read my book,
Addicted to Stress: A Woman's 7 Step Program to Reclaim Joy and Spontaneity in Life
. To listen to archived radio shows with guest experts visit
Turn On Your Inner Light Radio Show