Feeling Hopeful Limits Impulsive Spending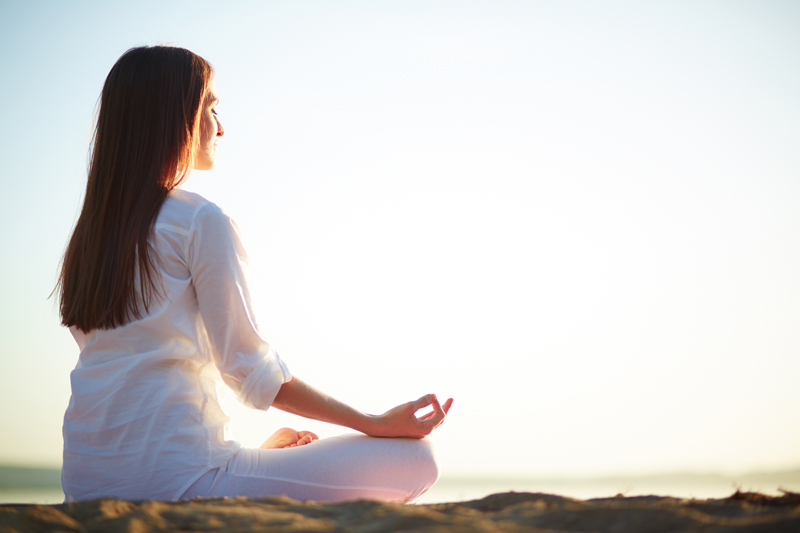 People who feel hopeful about the future spend less and save more. This makes sense because if you don't believe that you are upwardly mobile, you will spend more to live in the now. This negative self-perception will cause you to spiral down economically, as you feel overwhelmed by stress. Feelings of hopelessness and helplessness drive you to consume materialistic products to mimic the rich and the famous. The problem is that you are not rich and famous.
Researchers from the Johns Hopkins University Carey Business School and the University of Wisconsin claim that believing in the American Dream, or the prospect that upward economic mobility is possible, will limit impulsive materialistic spending and promote saving for retirement. However, when people do not believe that upper mobility could happen for them, they spend their money impulsively.
In this study as published in the
Journal of Marketing Research
lead author Christian Kim claims that 75 percent of American adults generally report making an impulse purchase despite the fact that personal savings rate of the average American is below 5 percent, which is significantly less than what is required for retirement. While this appears to be counterintuitive –spending your money rather than saving for a rainy day – it actually isn't because if you feel you have no future, that you are stuck and hopeless, you will spend on a luxury to mimic the people who have achieved the American dream. Then the dire consequences hit you after the initial high and you are in debt and even more stressed.
8 tips to curtail impulsive spending:
Become aware of a self-fulfilling prophecy because you will actualize it. So, what will it be hope or despair? You choose your vision.

Accept personal responsibility instead of blaming others. Victim mentality sets off a cycle of helplessness.

Tap into group energy. There is strength in numbers and others can give you a boost or helping hand up the ladder toward success. You won't need to spend impulsively because you will be working methodically to achieve the dream.

Become aware of your personal stress levels. Awareness breaks that self-soothing cycle.

Manage your stress triggers – starting with the very little ones which pile up and accumulate, propelling you into impulsive spending to feel better. A good strategy is exercise. Exercising vigorously will help you exercise self-control and encourage you to walk away.

Shop with frugal people who will help you control your spending urge.

If you really want the item, postpone buying it – have it put away for you, so you can revisit. Often you won't desire it when the urge passes, or you see it again.

Set a specific, concrete realistic future goal to achieve the American dream – give yourself a time line.
---
For more information on managing your stress and reclaiming your life read my book,
Addicted to Stress: A Woman's 7 Step Program to Reclaim Joy and Spontaneity in Life
. To listen to archived radio shows with guest experts visit
Turn On Your Inner Light Radio Show