How To Apologize Successfully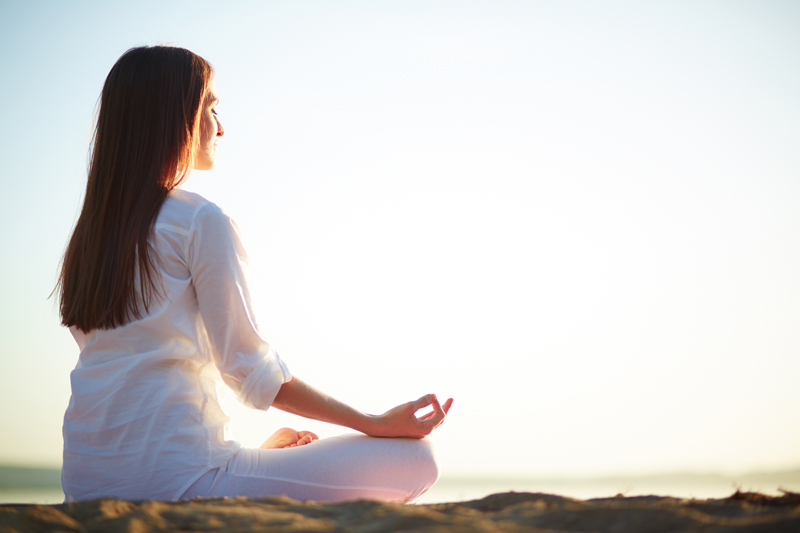 Many of us feel uncomfortable about apologizing. After all it's a formal admission of "I screwed up," which undermines the vulnerable ego. We would prefer blaming the injured party: Too sensitive, a case of projection, irritability, or simply they're dealing with their "own stuff" which has nothing to do with me. When we feel even more uncomfortable by the emotional fallout as we miss the injured party, we will inevitably apologize. However, many apologies are not accepted because they lack sincerity and an expression of empathy – "I understand how you must have felt…" Fortunately, there is a basic framework for a successful apology.
First, the root of the problem needs to be addressed. People tend to oversimplify their assessment of what motivates people. Because people consist of multiple identities, it is important to know which self you have insulted. This could be difficult if you are not in tune with the other person, or are not a mind reader. So focus on this practical approach: You have to make the other person feel better – not yourself. For example, "I am sorry that I hurt you." The primary goal is to ease the other person's hurtful burden which they are carrying around. The byproduct of a successful apology is that you will feel relieved and absolved.
Consequently, you have to accept that the world is made up of words. The goal in apologizing is to choose your words wisely which means to address rather than belittle concerns. You want to give the injured party a sense of control over the outcome which is forgiveness. This is why you don't ask for forgiveness, rather you let the victim decide whether to forgive you or not.
How sorry am I that I hurt thee. Let me count the ways:
According to research published in the May 2016 issue of the journal
Negotiation and Conflict Management Research
by lead author Roy Lewicki, professor emeritus of management and human resources at The Ohio State University's Fisher College of Business there are straight forward and important components to a successful apology:
Acknowledge your responsibility. Admit you made a mistake.

Offer to make amends and repair the situation, so your words are not hollow.

Try to make your apology in person. Lewicki asserts, "The emotion and voice inflection of a spoken apology may have powerful effects, as well. Clearly, things like eye contact and appropriate expression of sincerity are important when you give a face-to-face apology."

You can leave out asking for forgiveness. This decision rests with the injured party who will take back their power by choosing to forgive or not.
---
For more information on managing your stress and reclaiming your life read my book,
Addicted to Stress: A Woman's 7 Step Program to Reclaim Joy and Spontaneity in Life
. To listen to archived radio shows with guest experts visit
Turn On Your Inner Light Radio Show