Double Your Productivity At Work By Standing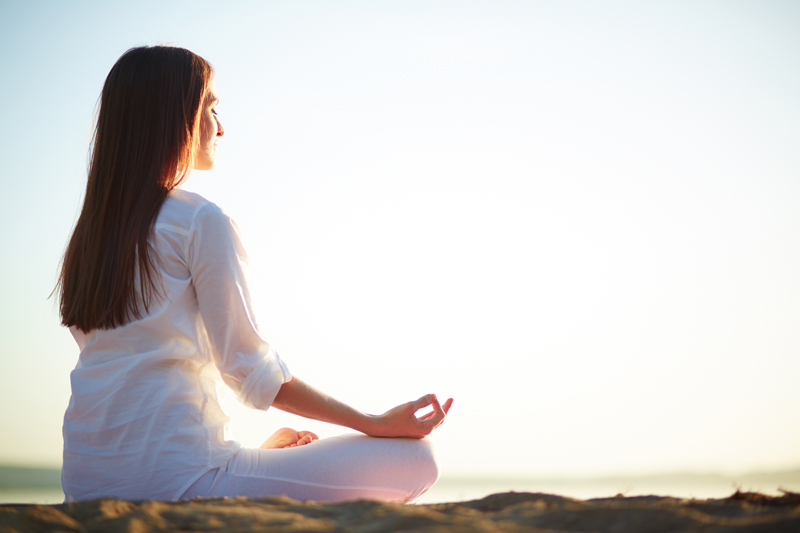 As long as you are at work why not up your productivity levels? This will not merely benefit your employer, but you will reap the success and status which accompanies an employee who is a great producer. The next step might be a raise or promotion. So how can a busy person like you accomplish even more? You might be surprised to learn that a simple physical change will get the cognitive job done.
In the past in order to improve you might have been advised to: Focus, stop checking emails all the time, eat balanced meals, cut down on sugar, stay hydrated and prioritize your tasks by aligning the most difficult when you have the most energy - all good advice for sure. However, new research from the Texas A&M Health Science Center School of Public Health indicates that all you have to do is stand up!
The researchers examined the productivity differences between two groups of call center employees over the course of six months and found that workers who could raise or lower the desk to stand or sit were about 46 percent more productive than those who sat at traditional desks. Employees who worked at sit or stand desks sat for about 1.6 hours less per day than the seated desk workers. Interestingly enough, productivity jumped during the second month when apparently employees adapted to the new work stations.
The benefits of standing at work
You have less physical discomfort as sitting for long periods of time can trigger back and knee pain. When you stand up, you can stretch your spine and get your back into alignment. Consequently, you will have better posture which translates into more self-confidence.
You burn more calories standing than sitting which will help people who need to lose weight fulfill that goal.
You improve health as being sedentary impacts cardio health, metabolism and the immune system. Latest medical studies call a sedentary lifestyle the new smoking.
You feel cognitively sharper.
And if you are in control as to how long and how often you wish to stand versus sitting, you can find the optimum personal balance for focus and energy. Many employees like to take a walk during lunch or at least to the coffee machine to get a break from sitting and clear their heads. Imagine if you could stand for as long as you wished while taking phone calls or writing on your computer, you could be sharper, clearer and less stressed. You probably would leave work feeling less fatigued – mentally and physically.
Moreover, you just might stand up for yourself at work!
---
For more information on managing your stress and reclaiming your life read my book,
Addicted to Stress: A Woman's 7 Step Program to Reclaim Joy and Spontaneity in Life
. To listen to archived radio shows with guest experts visit
Turn On Your Inner Light Radio Show