Genes or Environment? Environment Wins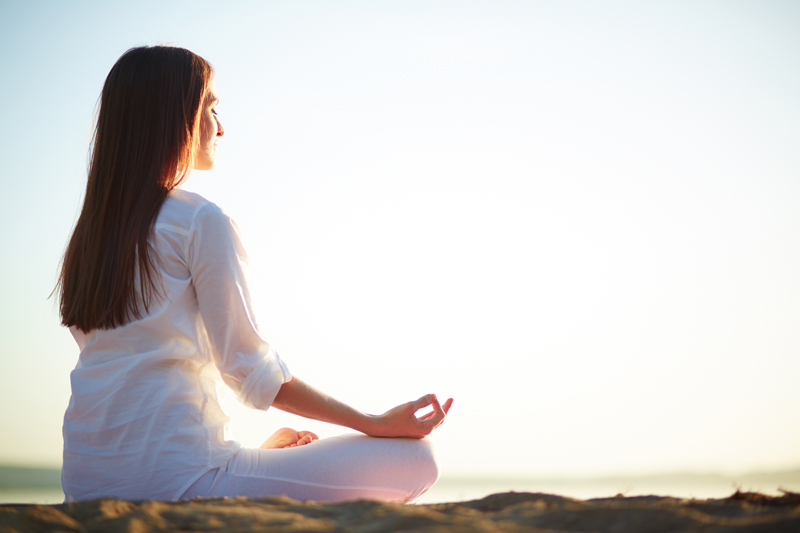 New findings from an international team of researchers who studied and tested the relationship between the obesity gene and weight loss strategies in 10,000 participants claim that environmental factors outweigh genetic profile concerning weight loss. According to the
British Medical Journal
there is "no link between the obesity gene and the ability to lose weight." Diet, exercise, and drug based weight loss interventions are equally effective for those with the obesity gene and the rest of the population.
This analysis of a complex problem is a huge victory for humanity. Clearly, we have the power to change the predictable story. And feeling empowered changes everything going from a "no matter how hard I try…" mindset to a "yes I can" resolve. And when we transfer this research to other disease processes, from cardiac disease and diabetes, even to Alzheimer's disease, we no longer feel helpless and hopeless. Apparently, we can change our environment to improve the prognosis.
4 Strategies for environmental intervention regarding disease prevention and generating well -being:
Mediterranean diet: This meal plan is hailed the best sustainable nutrient dense diet for heart and brain health reducing overall inflammation in disease process. Rich in phytonutrients, along with vitamins C and B-12, carotenes, healthy fat, like olive oil and avocado, and lean proteins, food scientists are studying whether the diet is superior because of the synergistic effect of its individual ingredients. If you wish to reduce inflammation to the max, slant your diet to a rainbow array of plant based foods.

Exercise and conscious movement to manage the stress of a sedentary lifestyle: Look for opportunities to move throughout the day to boost the immune system, improve circulation, insulin levels and to move damaging inflammatory stress hormones out of the body and the mind. Exercise is like miracle-grow for brain cells, generating new cells and enhancing synaptic connections.

Awareness: Living consciously, alive and alert to the external environment and your own inner landscape will counteract mindless eating, bad habits of consuming comfort food and limit the negativity bias: The crystal ball of catastrophe responsible for feelings of helplessness and hopelessness which propel you into self-sabotage.

Empowerment: Knowing who you are and what you uniquely bring to the table promote self-esteem for self-care and nurturing. Seniors and overweight people tend to become invisible in our society, even outcasts. Don't allow this to happen: Stay relevant and engaged in creativity. Creativity counters destructive processes.
---
For more information on managing your stress and reclaiming your life read my book,
Addicted to Stress: A Woman's 7 Step Program to Reclaim Joy and Spontaneity in Life
. To listen to archived radio shows with guest experts visit
Turn On Your Inner Light Radio Show