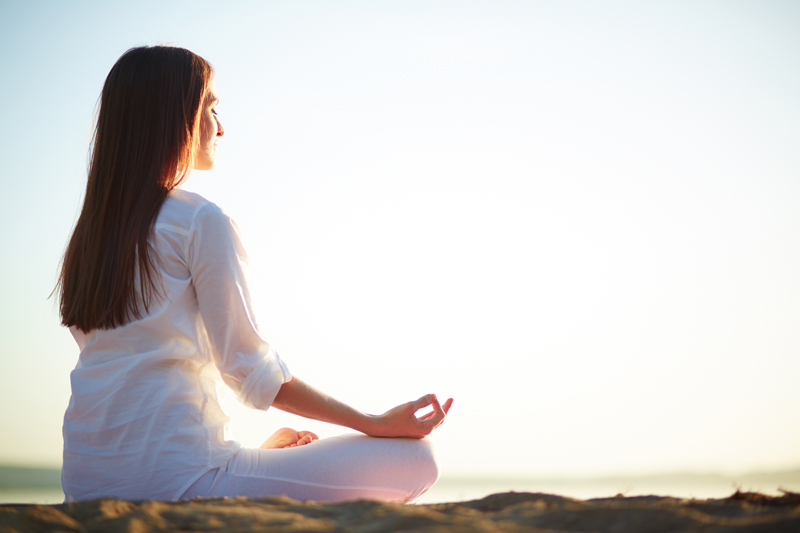 We live in an age of hypervigilance regarding political correctness except for one major demographic: Senior citizens. While political candidates admonish us to undergo self-examination for implicit racism and religious prejudice, no one is addressing the humiliating discrimination that older members of society face daily. Seniors are stressed out. If you interview senior citizens, they will tell you that they are:
Weary of the derogatory term, "senior moment." If a young person can't recall a name or number, well that's okay. If a senior can't recall it, then he is suspected of having dementia.

Insulted by increasingly being the butt of jokes of late night comedians who wouldn't dare insult a person's race or religion.

Discriminated against in the work force. Ask anyone who was laid off at age 60 (replaced by a younger version) how likely it is to get another job.

Tired of scams aimed at cheating them out of money and housing based on the assumption that seniors are gullible and too tired to sue for a wrong doing.

Considered invisible in society. For example, older people in a gym are less likely to interact with younger people.

Victims of physical crimes like muggings, beatings and murder as they are easy targets.
And if you are young, relatively carefree and uninterested in older members of society, understand that "throwing away" its older members will have negative consequences for the country's spiritual, ethical and intellectual barometer. Older people have knowledge, analytics and life experience to share. As George Bernard Shaw aptly said, "Youth is wasted on the young."
And while on the subject of youth, old people have raised young people and are still helping them out well into adult hood both financially and emotionally. Note how many empty nesters have welcomed adult children home. According to 2010 U.S. Census data, 4.9 million American children are being raised solely by their grandparents. The number is almost double that of the 2000 Census -- 2.4 million. Grandparents are raising grandchildren because either their parents are inept, or cannot afford outside childcare while they work. Grandparents cultivate strong bonds with their grandchildren and tend to serve as more patient "parental units;" besides they have more experience and wisdom utilizing the hindsight of past mistakes which they can correct in the present – do it better this time around.
Consider that the most frequent age for Nobel Prize winners is 60-64. The average age of Supreme Court Justices is 75. Artists get better with age.
The older demographic is:
Wise

Experienced

Thoughtful as opposed to rash

Eager to contribute

Does not want to be invisible

Values life
There is an old proverb, one mother can raise ten children, but ten children can't take care of one mother. Our ancestors have shaped our identity and will shape our future. Let's treat seniors with greater political and emotional correctness. This ethical behavior will trickle down and benefit the generations.
---
For more information on managing your stress and reclaiming your life read my book,
Addicted to Stress: A Woman's 7 Step Program to Reclaim Joy and Spontaneity in Life
. To listen to archived radio shows with guest experts visit
Turn On Your Inner Light Radio Show