A Good Marriage is Based on Friendship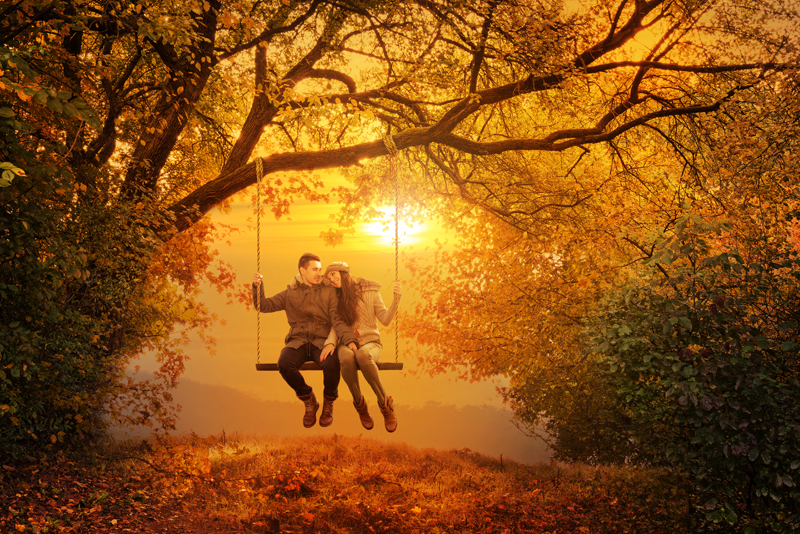 As little girls, most of us grew up either reading or being read to about the fairy tale Princesses. We dreamed one day of finding our Prince Charming and living happily ever after.

But what does that really mean?

For Cinderella it meant meeting her Prince at a dance and both of them falling immediately in love with each other. For Snow White and Sleeping Beauty, they didn't even get a choice in their Prince. Instead this random guy comes up and kisses them while they are sleeping, and then they fall immediately in love with him. The little mermaid only saw her Prince from a distance, but fell so deeply in love that she was willing to turn her back on everything she knew and give up her voice, not to mention walking on legs with excruciating pain (going with the original story here, not the Disney-fied version).

So all these Princesses, as well as their Princes, have the same thing in common – love at first sight.

While love at first sight is a very romantic idea, it really does not make for a good marriage. There are exceptions of course, but for the majority of people who have that head over heels experience and then the whirlwind romance that leads to a quickie marriage, things often end badly.

That's because a marriage consecrated in a whirlwind is missing one very important thing; a good foundation.

The very best foundation a marriage can be built upon is friendship. If your spouse is your best friend it heads off an entire horde of problems.

Being friends first means that you are already comfortable talking with each other. Chances are that you've been talking long before you started dating. He is the person you call when you get scared about a medical test you're having done. She's the person you call when you've just found out that the company you work for is laying people off. You've already shared secrets and dreams. You even know the bad stuff about each other, but love one another despite them.

Of course, moving from the friend status to the dating one can be a bit tricky. This is the person whom you've always counted on. What if things go wrong? You might lose your best friend. Yet not taking that step is a betrayal to yourself and your friend. If your feelings have grown, chances are his have as well. Who better to spend the rest of your life with than the person who always makes you laugh, who has always held you when you've cried, who is willing to put up with your crazy habit of driving by the house twice to make sure you closed the garage door. This is the person you don't have to explain yourself to, because he already knows you.

Having that kind of a start to your marriage is priceless. It creates a strong bond upon which everything else in your marriage and even family (especially family) can lean upon. There is already love there, marriage just deepens it. It is also the kind of love that deeply respects one another. When your children witness that type of love, it is likely what they will seek out themselves.

So marrying your best friend sets a strong foundation for the family home to be built upon. It ensures trust, respect, and love. That's a pretty good start if you ask me.



Related Articles
Editor's Picks Articles
Top Ten Articles
Previous Features
Site Map





Content copyright © 2022 by Michelle Taylor. All rights reserved.
This content was written by Michelle Taylor. If you wish to use this content in any manner, you need written permission. Contact Michelle Taylor for details.