How to Emerge from Winter Fatigue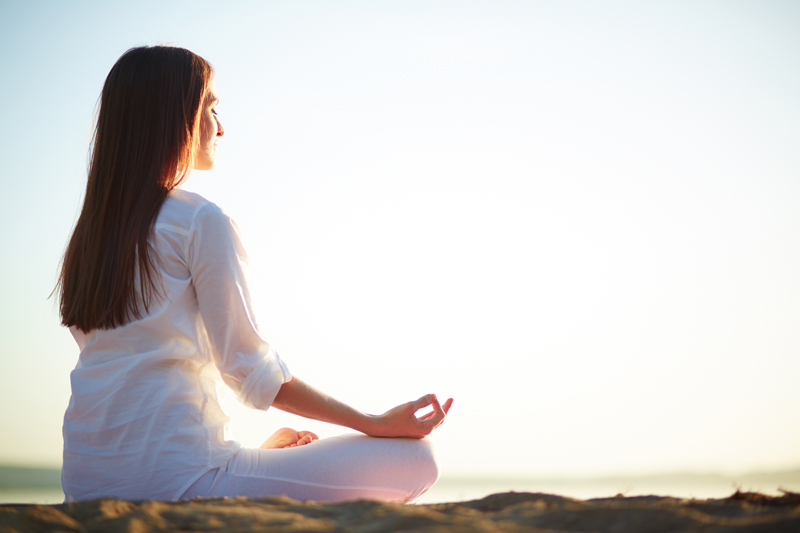 Winter is almost over, so why do you feel fatigued, achy and low-spirited? The angle of the light has changed; in fact, there is more daily light for activity. Plant life is pushing through the dark hard packed earth creating an inspirational model for us to follow: A brand new consciousness, the optimism for a fresh start without the weight of a self-depleting past, filled with self-pity. This is the restorative season for experiencing renewed energy and seeking sensory pleasure.
Inspired by the change of the seasons, I intend to take my cue from nature: Get down dirty in the earth to clean out the dead wood, plant seedlings and create beautiful flowers with sensory power along with power-packed vegetables and fruits to nourish body and spirit. Also, I intend to grow as a person in ways unimaginable, unleashing underground potential. Are you ready too?
Earth's crammed with heaven

And every common bush afire with God:

But only he who sees takes off his shoes.

(Elizabeth Barrett Browning)
Here is how potent spring is:
Get down into the earth and get good and dirty.
Nature is a potent antidepressant. I am not just being poetic here. The soil consists of good bacteria, Mycobacterium vaccae, so if you work it with your hands, walk barefoot on the grass, and breathe deeply, you are boosting your immune system and mood. A study by the University of Bristol observed that mice exposed to good bacteria normally found in soil, altered their behavior as though they were given an antidepressant. Dr. Chris Lowry, lead researcher explains: "These studies help us understand how the body communicates with the brain and why a healthy immune system is important for maintaining mental health. They also leave us wondering if we shouldn't all be spending more time playing in the dirt." Currently, the Mycobacterium antidepressant bacteria in soil are being studied for improving autoimmune diseases as researchers believe that many of us have been living in a too clean – anti-bacterial - environment hence the rise of auto immune disorders – the self against the self.
Then go the opposite route indoors and clean out your space.
Shine up your living space and get rid of the old dust and cob webs. De- clutter to create a light, airy quality. Rotate art, furniture, even where you sit at the kitchen table, to see things from a new perspective and become conscious of novelty and new possibilities.
Keep growing!
Spring is the time to activate dormant potential. Improve focus by actively noticing sights and sounds which have literally gone underground or flown away. This is the season of heightened creativity. Wake up and seek the experience of being really alive.
---
For more information on managing your stress and reclaiming your life read my book,
Addicted to Stress: A Woman's 7 Step Program to Reclaim Joy and Spontaneity in Life
. To listen to archived radio shows with guest experts visit
Turn On Your Inner Light Radio Show