The Best RX For A Healthy Life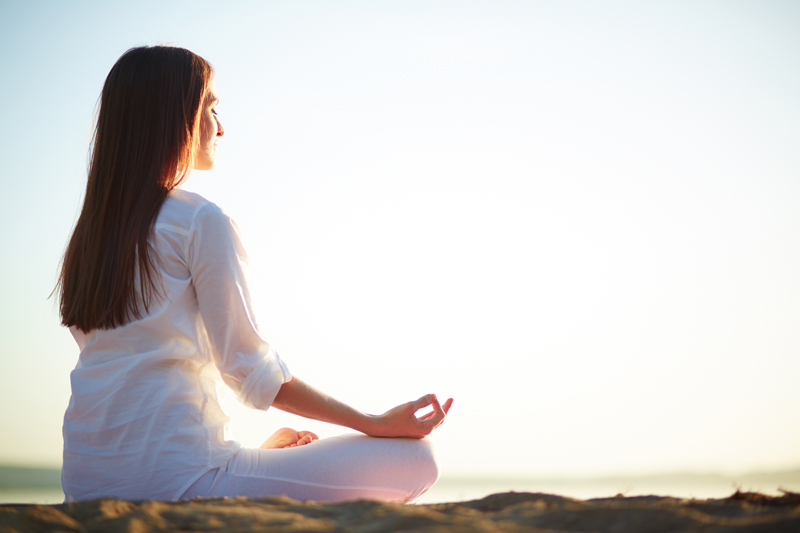 When you look for the golden thread running through current medical and psychological research, an obvious health theme emerges: Live naturally. The prescription ranges from avoiding: Processed foods, a sedentary lifestyle and the inhalation of particle pollution to embracing: A Mediterranean meal plan, consistently exercising and spending time outdoors. The path to well-being is a remarkably easy-to-follow and clearly marked trail.
For example, doctors doubt the benefits of multi-vitamins. However, doctors will urge you to eat several servings of fresh fruits and vegetables, and to include olive oil, avocado, nuts, wild fish, and hormone–free, antibiotic- free meat and poultry to reduce stress, boost the immune system and fuel you with good energy. No scientist has duplicated phytonutrients such as found in broccoli in pill form. And the most efficient way to absorb Vitamin D is from sunshine directly on your skin.
A new study, "Running as a Key Lifestyle Medicine for Longevity," claims that runners live up to three years longer than the rest of the population. This is another example of living naturally as humans have always run for their lives whether escaping a tiger on the Savannah, a human enemy, or running to find a food source. People are designed to move, not merely to be driven. And when people stop exercising and increase their eating, disease process sets in.
Urbanization, an unnatural confinement, has been accompanied by pollution, both air and noise, which fuel not only pulmonary issues, but has also been implicated in cancer, Alzheimer's and heart disease. Cumulative research points to nature for spiritual calm and emotional restoration, to inhale and absorb what nature has always generously offered us, fresh air and an expansive feeling that we are part of something bigger. When you are outside on a tree lined street, you are outside yourself.
According to National Geographic Magazine no one has embraced the medicalization of nature more than the South Koreans who suffer from work-related stress, technology addiction, and academic pressure. More than 70 percent say their jobs, which consist of long hours, make them depressed, according to a survey by electronics giant Samsung. Can we relate in the US? So the Korean government is investing in healing forests and nature trails. The reason is that nature reduces stress which is implicated in disease exacerbation. What you can do daily: Take a walk in the light down the street for that patch of green, step out in your backyard or apartment building courtyard, or bring plant life indoors to rid your apartment of toxins. Keep in mind that nearsightedness in children is on the rise. Current medical theory claims it is due to insufficient outdoor play time. Moreover, psychologists theorize that children playing on swings, not only synchronize movements, but learn the skill of collaboration.
Go natural even when undergoing unnatural medical treatment. This means if you are experiencing treatment like surgery, radiation, or chemotherapy which is often destabilizing and can feel like a toxic assault on the entire body, not just the diseased area, oncologists counsel a natural approach. Instead of fighting the treatment which seems superficially unnatural and poisonous to the patient, it might help to perceive the chemotherapy/radiation as powerful weapons fighting a ruthless enemy that has invaded the body. Studies suggest that the less stress one has when receiving this kind of medical treatment, the more tolerable and effective it becomes. And for those who experience treatment fatigue, some modified form of physical exercise has been deemed helpful in restoring the energetic self.
Ultimately, the back to nature movement should include returning to the authentic self; what is natural for you. This involves making peace with your daily stressors. For most, the "authentic self" thrives on the power of choice, as in what you choose to give your attention to, along with a sense of control in your decision making. Add to the mix a positive energy which seeks solutions and finds a creative outlet to compensate for inevitable loss.
"A morning glory at my window satisfies me more than the metaphysics of books." Walt Whitman
---
For more information on managing your stress and reclaiming your life read my book,
Addicted to Stress: A Woman's 7 Step Program to Reclaim Joy and Spontaneity in Life
. To listen to archived radio shows with guest experts visit
Turn On Your Inner Light Radio Show