Basil, The Herb Of Love, Money, and Protection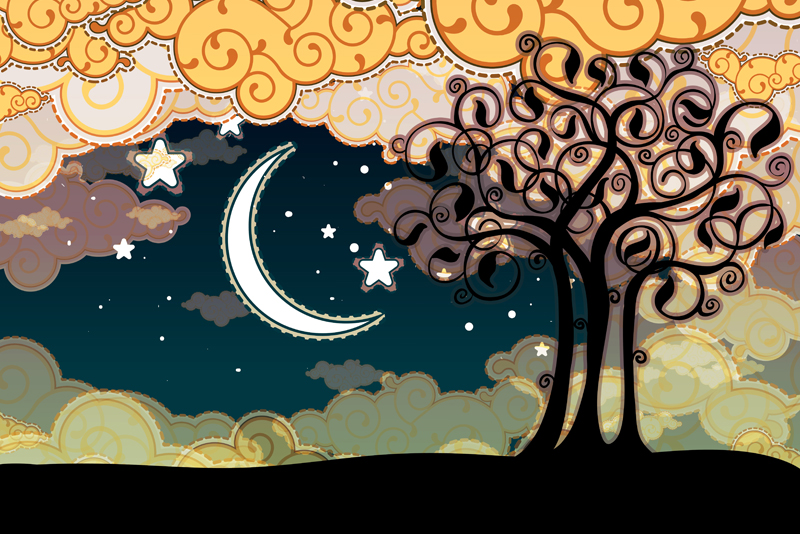 As with many herbs today, basil is mainly known for its use in cooking rather than magick. But not that long ago it was one of the major herbs used in love magick and for calming and creating a happy atmosphere in a home. Sacred to the Goddess Erzuli, it is, surprisingly a herb ruled by Mars, and connected with the Element of Fire. But the effects of basil are more a restrained warming herb rather than the more common associations of intensity and aggression associated with this planet and Element.

Indeed, when I lived in Mexico City, one of the most common remedies for chaotic households and relationships was to grow basil where people would brush past it outside, and in pots inside both to be used in cooking and to release their fragrance. When I worked in a Pagan shop in Portsmouth I suggested this to several customers who said they were having trouble with emotions running high in their personal lives, and it seemed to work very well. Especially if combined with meditation and, where necessary, some counselling focused on issues connected with the root causes of the emotional flare-ups.

Because of its planetary and Elemental energies basil is also a protective and love inducing herb. Brujaria and Yorba spells for both involve pouring one cup (59 ml) of boiling water over one heaped teaspoon of dried basil and leaving to infuse until the water cools. This forms a strong infusion of the herb which is then added to bathwater in which you soak, Japanese style, having first showered or washed as a form of banishing any negativity. In the case of the love attraction spell you can add a bottle of orange water, or rose water, to enhance the love energies. Both of these are usually available in small bottles from the baking aisle of most large supermarkets, and online.

Although a relatively safe herb to work with it is worth remembering that basil tea, and essential oil of basil both can promote menstruation. So it is important to avoid them when pregnant, especially in strong concentrations. It's easy to do if you know what ingredients you are working with. Basil tea will always look and smell like basil tea for example. But in commercial preparations from specialist shops, especially those that deal with root magick and Voodoo and Hoodoo powders, oils, and herbal blends for romance and prosperity, it can be a little more difficult. This is why most traditional magick users, from all Paths, prefer to make their own.

Basil in combination with other herbs and items is frequently used for attracting success in business as well as love. A classical spell for both, differentiated only by intent, is to steep shredded basil leaves in just enough rainwater to cover them for three days along with either a lodestone, magnet, or horseshoe. The water is then drained off, and the leaves wrung out in a cloth to extract the maximum energy. The wringing of the leaves in the cloth is the ideal time to focus on empowering the water with your intent as you concentrate on the action. The magnet/lodestone/horseshoe is also removed, dried and placed either on a love altar, or in a key area of the business, to attract love or trade.

If it is business the maker wants to attract the water is then used as a floor wash and allowed to dry, if the person wants to attract someone right for them they use it as a final rinse in the shower or bath and air dry to bring into play the maximum energy from the preparation. This was a very popular spell in Mexico and seemed to work very well. The best way to check if basil is the right herb for your needs is to try it, being aware of the safety precautions, and see what happens!
You Should Also Read:
Four Thieves Vinegar
Herbs in Magick Rosemary
Wealth spells for the New Year


Related Articles
Editor's Picks Articles
Top Ten Articles
Previous Features
Site Map





Content copyright © 2022 by Ian Edwards. All rights reserved.
This content was written by Ian Edwards. If you wish to use this content in any manner, you need written permission. Contact Ian Edwards for details.