Face to Face versus Facebook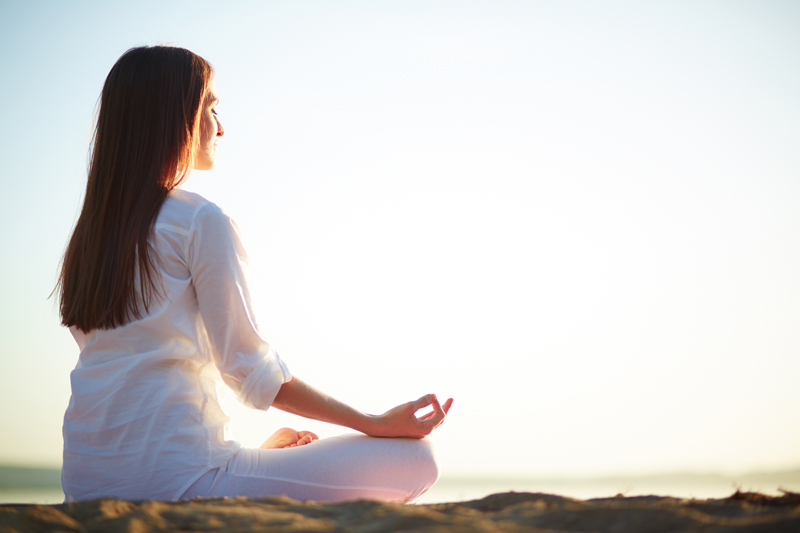 Millennials who are immersed in Facebook and Reality TV shows are in danger of losing touch with their gut intuition, making sense of sensory input and improving their emotional intelligence. Those who are lured to Facebook to see what their friends are doing for entertainment are most likely the people obsessed with the Bachelor, the Kardashians, or the Jersey Shore. What is the common denominator? A staged reality, an edited life experience, a virtual truth along with the viewer's willingness to suspend disbelief – in short, a gradual desensitization to the complex range of human emotions and the erosion of personal authenticity. Too much time spent on Facebook and Reality TV = STRESS.
FOMO of what? Someone's exaggeration or narcissistic bragging? For example, you see your friends smiling on Facebook at a pool bar, drink in hand and you conclude that they are on the best vacation ever. Often this moment in time has been preceded by days of rain, a bad stomach and a hotel room facing the parking lot. Meanwhile, you are envious, even sad, believing that everyone else lives a wonderful life except for you. Had you engaged in a conversation with your friends, you might have learned about these other lesser moments, or at least discerned through tone of voice, rapid breathing, eye movements or body language the real truth versus the fake truth.
When you communicate mostly on line, you gradually lose the ability to read sensory cues. Can you decipher if the email is sarcastic? If you are always watching someone else's "reality," are you participating in your own life?
Of course, you enjoy movies and novels which weave illusions. Essentially, you tap into the fantasy premise from the beginning. However, when you accept what you see on Facebook, or take reality TV programs at face value, you get a distorted view of someone else's narcissism which could diminish your own self-worth, reducing your personal happiness. Narcissists are vampyrical, sucking out your life energy if you let them.
Facebook and Reality TV can subtly rob you of your self-esteem and your spontaneous joy:


You will be emotionally programmed to look for perfection as in spouse, job, home, vacation or children. Larger than life accomplishments and lifestyles are highlighted. You will be robbed of simple pleasures. No one has it all, all the time!

You will start putting on a mask more often, hoping that you will be liked. Will the real, unique person inside the self, please emerge?

You might become more rigid, dividing the world into two groups: Those who agree with you and those who don't.
---
For more information on managing your stress and reclaiming your life read my book,
Addicted to Stress: A Woman's 7 Step Program to Reclaim Joy and Spontaneity in Life
. To listen to archived radio shows with guest experts visit
Turn On Your Inner Light Radio Show