Finally, Happiness is Attainable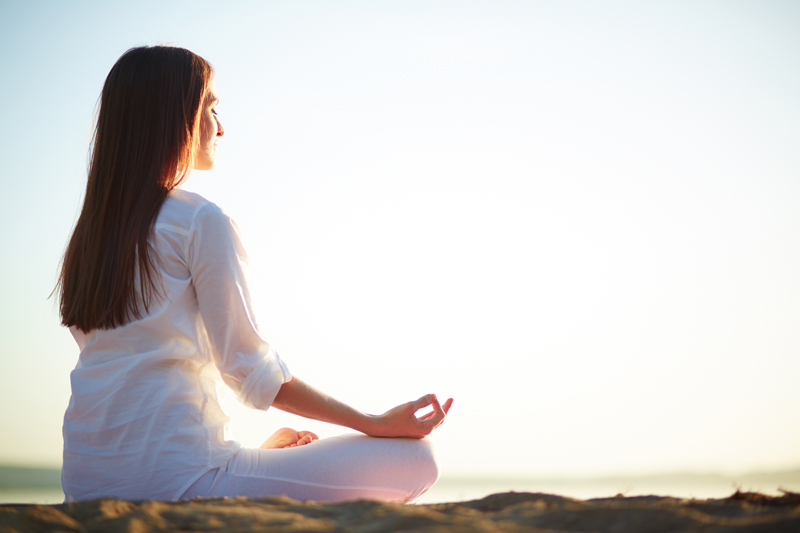 Fall is the season of experience in contrast to springtime's primal energy of green innocence. What have I harvested this fall aside from tomatoes, cucumbers, peppers and figs? I realize that as I get older and confront receding into the woodwork, wrinkles, disease and various disappointments that
the way out is in
. Even when you are evicted from your own personal Garden of Eden, the road back to happiness can be achieved by returning to the self. This means that your innocently happy, springy, spontaneous inner child and your wise, seasoned inner mentor are working together. What an unbeatable combination!
The good news is that happy people are not really all that happy. Happy people do not really have the best of everything; rather they just make the best of everything. For a happy person a heavy stone can float. This means expectations tend to be realistic and are often tweaked. Best of all, you can learn to be happy too.
The attributes of a reasonably happy person:
First, you need to unlearn the stereotypical concept of happiness highly dependent on how happy you believe everyone else is, as evidenced by staged photos on Facebook.

A happy person learns to balance solving a problem or conflict by accepting it.

Acceptance is followed by reframing the negativity with positive words to tweak perception. After all, the world is made up of words. The stories which you make out of the facts create your reality. Making up a kinder, gentler story about the harsh facts makes you feel better.

A happy person is adept at being resilient – a protective factor which restores equilibrium when you are stressed. Resilience is exemplified by statements like: "I can deal with whatever comes my way;" "I will not be discouraged by failure, for I will figure it out."

A resilient person is good at self-acceptance, perfectly imperfect. Basically, you do not interpret actions and events out of fear, but rather with insight.
Think of your life as a masterpiece that you get to create. Put some effort into your life's work which usually means alone time for activities that you enjoy. And if you feel guilty about seeking quiet time for the self or cultivating a hobby, know that the benefits of experiencing aloneness is to find connection everywhere. Interestingly when you are alone with your thoughts, you become more centered and a good listener which improves your sociability. Primed to make new alliances, you have a strong sense of self and do not view others who disagree with you as victimizing you. It is no longer necessary to divide up the world as those who agree and those who disagree with you. Consequently, all the different people you connect with will have a catalytic effect on accelerating your growth. Your self-growth will boost your self-esteem which will make you happier.
---
For more information on managing your stress and reclaiming your life read my book,
Addicted to Stress: A Woman's 7 Step Program to Reclaim Joy and Spontaneity in Life
. To listen to archived radio shows with guest experts visit
Turn On Your Inner Light Radio Show