Time To Write The Not-To-Do List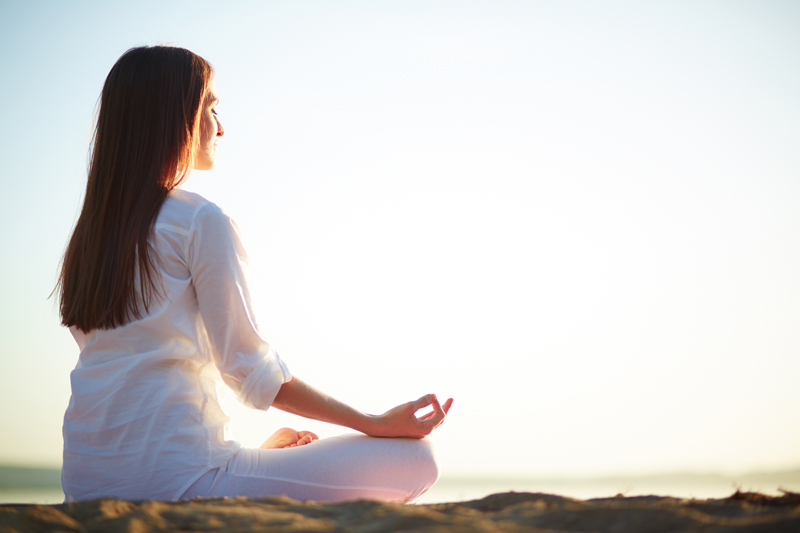 In response to the constantly expanding endless to-do list I have in the past recommended daily deletions of a single task on that list to experience how good found time feels. I had hoped this relief would take hold and forge a new habit which would lead to the mindset of me time. Clearly this strategy has proven anemic as the to-do list is a more powerfully assertive opponent. However, be aware that allowing this list to expand will contract your identity; nothing deadens the heart like robotic routine. Consequently, it is time to fight fire with fire and write a daily not-to-do list.
The daily to-do list is a particularly dangerous stressor generating an inflammatory busyness accompanied by mental and physical exhaustion, ironically with the self-perception of under-accomplishment! The nighttime replay of a poorly executed task, or one that was left incomplete, leads not only to insomnia, a stress-deficit which will begin tomorrow¡¦s underwhelming performance, but also to low self-esteem. This is why you need to rein in ¡§the list¡¨ with a counter list of what you will absolutely not do. See what you will not do objectively in black and white, instead of a flitting imaginative wish, ¡§if only I had the time,¡¨ which will never come true as something else will inevitably interfere. Monopolize your own time instead of letting others trespass on your boundaries.
Problem solved when your breaks are scheduled and deemed as vital as your chores. Consider a scheduled break like a scheduled vacation; you come back better. When you take regular breaks, you feel more energized, in greater emotional balance and avoid accidents and misunderstandings. Try it.
What should appear on the daily not-to-do list


Scheduled mandatory breaks where you call up a friend, go out for coffee, or take a walk outside.

A technology-free time where you can relax and unplug.

A food break to savor and sip healthy nourishing food.

A reward for the self where you do something to generate joy for you, such as engaging in a creative hobby. Don¡¦t live only for the weekend.

The opposite of what you have been doing all day. For example, if you have been sitting at your desk constantly working, schedule a movement/exercise break. If you have overscheduled activities and attractions on a frenetic vacation, go the opposite route and schedule spontaneous meandering and free time.

Outrageous time where others says to you, ¡§What has gotten into you?¡¨

A humor break. When stressful tasks multiply and things go wrong, reframe your life as a sitcom.
---
For more information on managing your stress and reclaiming your life read my book,
Addicted to Stress: A Woman's 7 Step Program to Reclaim Joy and Spontaneity in Life
. To listen to archived radio shows with guest experts visit
Turn On Your Inner Light Radio Show