The Yanny-Laurel Debate Can Open Your Eyes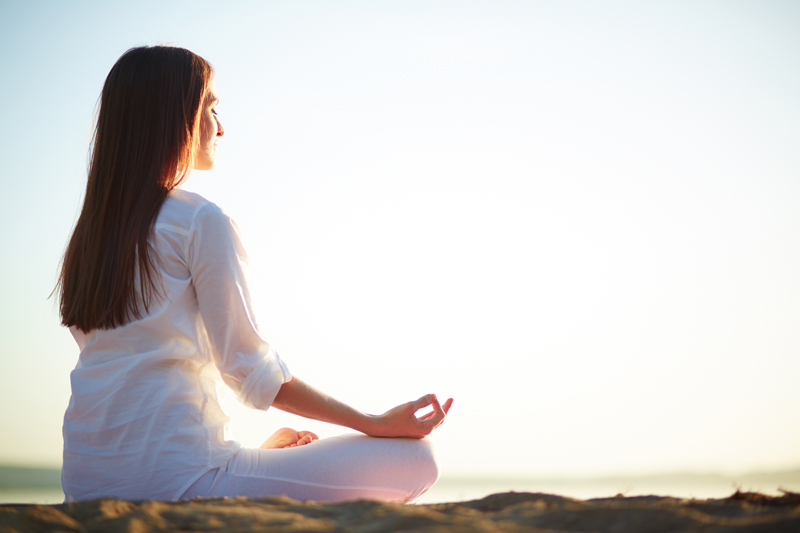 The yanny-laurel debate did not arrive a minute too soon to teach us a life lesson. Which word do you hear? Yanny? Laurel? The words are different in sound and conjured image; yet I am certain that I hear yanny while my friend hears only laurel. They are reminiscent of last year's great visual divide of the gold or blue dress in the photograph. Apparently, yanny and laurel are both valid, depending on what frequency you hear. Yanny is the higher frequency and laurel is the bass frequency. Consequently, you might want to seriously rethink your perspective on the truth that it is debatable and not as absolute you might have thought. When I heard yanny, I did not know that laurel even existed. If sensory input is not to be trusted, how can you trust that your processing of the truth is right?
In the field of stress-management and positive thinking yanny-laurel emphasizes that our personal bias transforms us into mind readers, victims of perceived insults, crystal balls of catastrophe and ultimately we are conflict prone. Letting go of our narrow context to see things from the other side can help reframe negativity into a kinder interpretation leading us to the promised land of peace and happier times.
A fascinating bit of research from Northwestern University claims that learning a second language can change the way our senses work together to interpret speech. In the study published in the journal Brain Sciences researchers found that bilingual people are better at integrating sight and hearing to make sense of speech. "We find that language experience can change sensory perception," said Viorica Marian, a professor of communication sciences and disorders and psychology at Northwestern University. "Our discovery is that bilinguals are more likely to integrate across auditory and visual senses." This makes sense as bilinguals think bi-culturally and have a more global perspective.
When we both listen to the news, what words do I hear and what words do you hear? When we look at photos, do you and I see the same images and can we trust that they are not photo shopped, or taken from a misleading angle which is fooling both of us?
What do we do with righteous indignation? How do we trust politicians, lawyers, financial planners, doctors and professors? You have to ultimately sort out the fake news, sift through the information, tap into your gut feelings and remain flexible to change course along the way as you cut your losses. Most importantly, you have to be centered in mind and body in order to choose wisely as you remain true to your identity within the social contract.
Clearly, we must partner our own healing with medical professionals as we collect more than one treatment opinion; re-examine the accountant's tax return; find a healthy meal plan which sustains and energizes our mind and body, not someone else's; socialize with friends who lift us up and reduce toxicity in our daily lives; find our purpose – not what we think we ought to do, or have been groomed to do by our family.
Yanny-laurel alerts us to really listen more intently to others and stop talking so much. Consider what is not being said, too. Building relationships is not about being right/winning, but about letting someone else be right as well. So, there are no winners, no losers, only symbiotic beneficiaries.
Yanny or laurel? Gold dress or blue dress? Both are valuable, mysterious, flawed and wonderful.
---
For more information on managing your stress and reclaiming your life read my book,
Addicted to Stress: A Woman's 7 Step Program to Reclaim Joy and Spontaneity in Life
. To listen to archived radio shows with guest experts visit
Turn On Your Inner Light Radio Show