Lessons I Learned about Confidence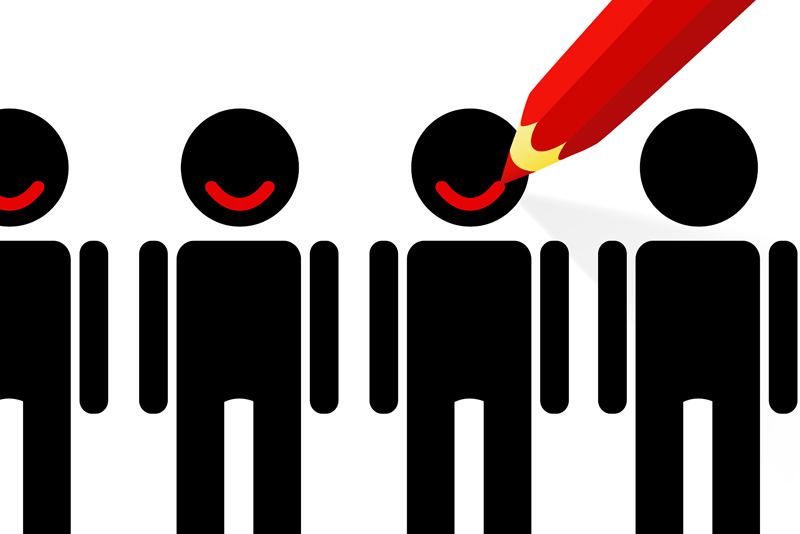 One aspect I absolutely I love about writing this column is searching for self-help books. During the seven wonderful years I had my 43Things.com account, I had a perpetual goal to "Walk home from the library with an armful of books I can't wait to read." There have even been a few times that I could not wait to get home and began to read while walking down the street. Michael J. Losier's Law of Attraction: The Science of Attracting More of What You Want and Less of What You Don't Want was one such book.

This year in November which is both National Novel Writing Month and National Life Writing Month, I decided I would would draft at least 25 articles for this column based on digital self-help books I could access from the library. So I happily went about choosing my books. Today I picked Boost Your Confidence in a Day for Dummies by Kate Burton Brinley.

I started reading and was immediately captured by Brinley's definition of confidence. "Confidence is not about feeling good inside, although it's a bonus if you do...It's your ability to reach beyond how you're feeling in the moment to take action that leads to the outcome you want." This definition reminded me of what I read recently about Acceptance and Commitment Therapy (ACT) which teaches you how to live a values driven life despite how you feel. I thought this was so important and revolutionary and I wondered why I had not come across this definition of confidence before in all of my self-help readings.

So I went back over old articles which I now have saved in a colossal 936 page word document. I searched for the word "confidence" and found 80 mentions, the first dating back to 2006. To my surprise, I was not only familiar with Brinley's definition of confidence, I had written an entire article about Boost Your Confidence in a Day five years ago!

Sometimes ideas, concepts and philosophies have to be repeated over and over again before they truly sink in. With this in mind I decided to revisit what I have written about confidence over the years.

Following are quotes taken from some of my articles.



***



"By focusing on what you love about your goal, you gain confidence about the real reason you want to achieve it...our intent does not have to impress other people. It simply has to be something that is important to you." –Romanus Wolter in the book Kick Start Your Success: Four Powerful Steps to Get What You Want Out of Your Life, Career and Business

"I think it is possible to try harder and longer when you feel you are being successful so as you try, look at the big picture and focus on how much you are learning and how much closer you are getting to your goal every day, every minute, and you will gain confidence. You are making progress not only every time you act but every time you think. Most importantly, you are making progress every time you fail! So don't let the fear of failure stand in your way!" –Coach Diana Blake of New Leaf Coaching

"Larina Kase, the author of Anxious 9 to 5: How to Beat Worry, Stop Second Guessing Yourself and Work with Confidence writes that we might put off certain activities and tasks because of the anxiety they produce in us. The way to overcome this type of anxiety is to confront it. Keep doing an activity that you'd usually avoid until a positive result occurs." –From my article called "Do the Right Thing."

"If your fear or anxiety leads you to prepare more, that can be very useful to you...The more you prepare, the more confidence you will have." –Great Communication Skills by Ellen Kahaner

"Two years ago I read a book that changed my life and freed me from so many issues -- Healed Without Scars by David G. Evans. I highly recommend that book to anyone who feels they have been wronged or hurt in some way or another. It will definitely bring freedom. I often recommend it to my clients who suffer from low self-esteem, low self-confidence and depression." – Life Coach Deaquelynn Williams, owner of Quelynn, Inc, a spiritual empowerment life coaching and consulting firm

"In Stop Worrying Make Money, Richard Carlson suggests readers set aside an hour a day for their goal. In The Ultimate Secrets of Total Self Confidence, Robert Anthony suggests devoting a half hour a day to a subject you'd like to master. My personal formula is to devote at least 10 minutes every day to writing without fail. I say 10 minutes because it eliminates excuses. Everybody and I mean everybody has 10 free minutes a day. I know 10 minutes a day doesn't sound like much, but that small amount adds up." –My quote from an article called "Setting and Attaining Goals."

"The secret to success despite a lack of self-confidence is Parsimonious Positive Action (PPA). PPA is when you do what you need to do despite any negative beliefs you might have about yourself and the outcome. I had been practicing PPA for years without being aware of it. So after discovering a name for my own personal, yet unconscious philosophy, I realized I never needed to worry about my lack of confidence again." –This is my quote based on Richard Koch's book The 80/20 Principle: The Secret to Success by Achieving More with Less.

Stay tuned for Part 2 of this article next week.







Related Articles
Editor's Picks Articles
Top Ten Articles
Previous Features
Site Map





Content copyright © 2023 by Leah Mullen. All rights reserved.
This content was written by Leah Mullen. If you wish to use this content in any manner, you need written permission. Contact Leah Mullen for details.