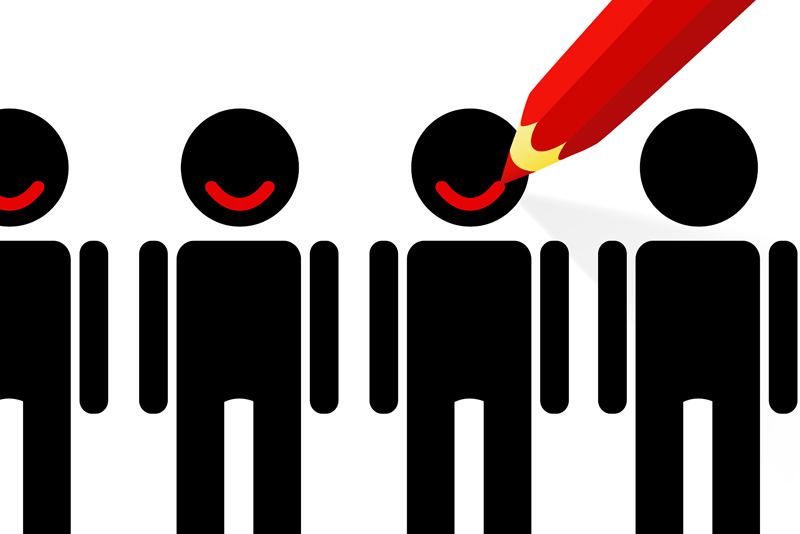 In last week's article I quoted Kate Burton Brinley author of Boost Your Confidence in a Day and others who have schooled me on what it means to be confident. So after collecting information and writing about self-confidence over the last 12 years, am I a more confident person? Since I now know that confidence is situational, it's hard to say. When I think of a confident person, I tend to picture motivational speakers, politicians, broadcast journalists, actors or anyone who can command an audience or perform. However just because someone can project an image does not mean that image is a true reflection of what they are experiencing on the inside.

A few months ago, I had to put together a presentation for a class. I have done dozens of presentations for dozens of classes in my lifetime and this is how they usually go: I do the research, writing etc according to the instructor's specifications. When all of that is done, I practice and practice trying to memorize the information. Because memorization never goes well, I become steeped in anxiety and have trouble sleeping two to three days before I have to present. Then I present stumbling over my words, repeating myself, forgetting entire sections, essentially living every public speaking nightmare imaginable.

After enduring this painful process my entire life, I decided for this presentation that I would do everything except the part where I try to memorize. Instead I practiced reading word for word, which is also what I did when it came time to present. As I read directly from my documents, glancing up maybe once or twice the entire time, I was aware that I was not projecting an image of confidence. But inside something very different was happening. I knew that I had put hours and hours into my research and even more time into forming my argument then putting it all together. No one could see how I felt, of course, all they saw was someone commiting the public speaking sin of reading directly from notes.

So all of my writing about self-confidence over the years did not make me appear to be a more confident speaker. Not at all, but I would definitely say I have become a heck of a lot smarter at managing my lack of confidence. Because I know I have no problem reading out loud, I experienced no anxiety prior to the presentation and no mortification when it was all over. The one and only thing missing was a dynamic delivery, which I have never been able to pull off anyway no matter how hard I tried. The professor, of course, took off points from the final grade because I barely looked up, but I still received an A-, which is exactly what I had anticipated. Despite my less than stellar performances, I can't remember ever getting anything below a "B" on a presentation in my life.

Finally I'd learned that after putting in all of that hard work, it was a mistake to focus solely on the 10-15 minutes I spent in front of the classroom. I looked at the entire experience as a whole. I knew in the end it would be alright. Even if God Forbid I received a "C" on the presentation, I knew my class participation and other assignments would carry me through.

And that is what confidence is according to Kate Burton Brinley. "Confidence is...your ability to reach beyond how you're feeling in the moment to take action that leads to the outcome you want."

I've learned that true confidence can not always be measured by the image a person is projecting. Confidence is a form of faith that everything will work out in the end.



Related Articles
Editor's Picks Articles
Top Ten Articles
Previous Features
Site Map





Content copyright © 2023 by Leah Mullen. All rights reserved.
This content was written by Leah Mullen. If you wish to use this content in any manner, you need written permission. Contact Leah Mullen for details.